Guess WHO is under fire for 'unethical' vaccination consent
Every two minutes, a child dies from malaria in sub-Saharan Africa, according to UNICEF.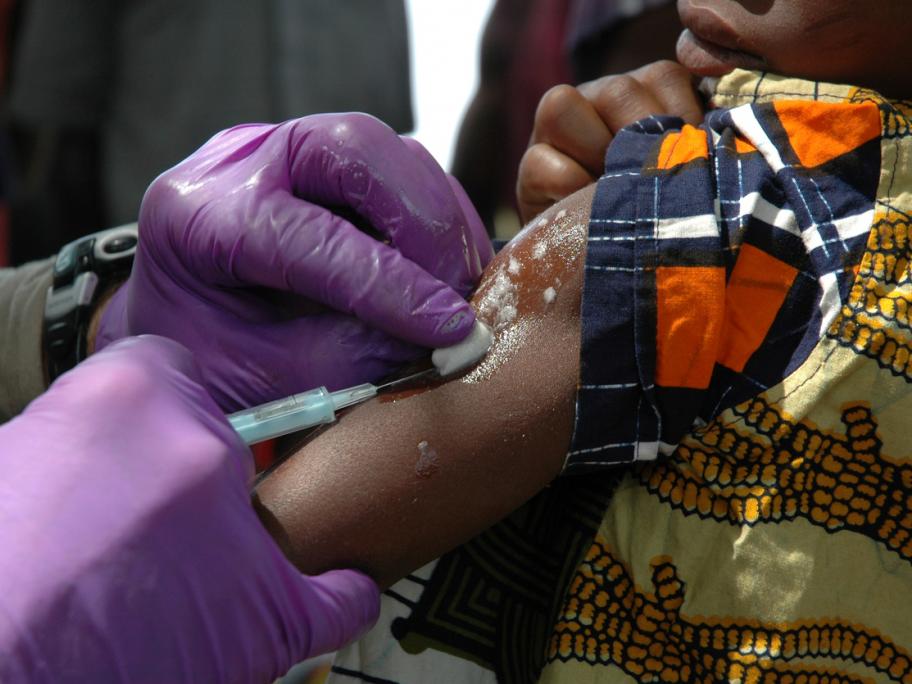 So, the recent deployment of the world's first licensed malaria ­vaccine in a pilot program among some 720,000 children in the region is an exciting development.
The vaccine, Mosquirix, developed by GlaxoSmithKline, is being trialled in Malawi, Ghana and Kenya by the WHO.
Under the program, children in selected regions of each nation