Having problems with e-script repeats? I have the answer
Are you, like me, having problems with e-prescription repeats?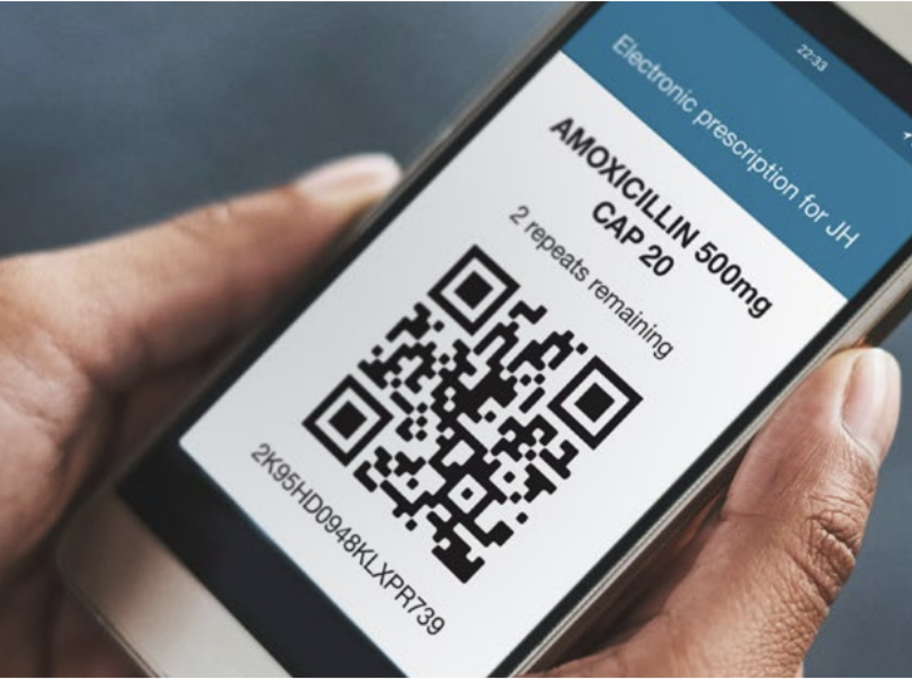 E-prescribing has been with us for some months now and the vast majority of my patients think it is wonderful and long overdue.
I love it too and jokingly state that we have finally made the great leap forward to 20th century technology.
The problem I encounter most is with repeat prescriptions. They are not actually referred to as repeats, just the number of