It's shocking not all breast cancer patients are told about reconstruction
This article marks Breast Reconstruction Awareness Day on 20 October 2021.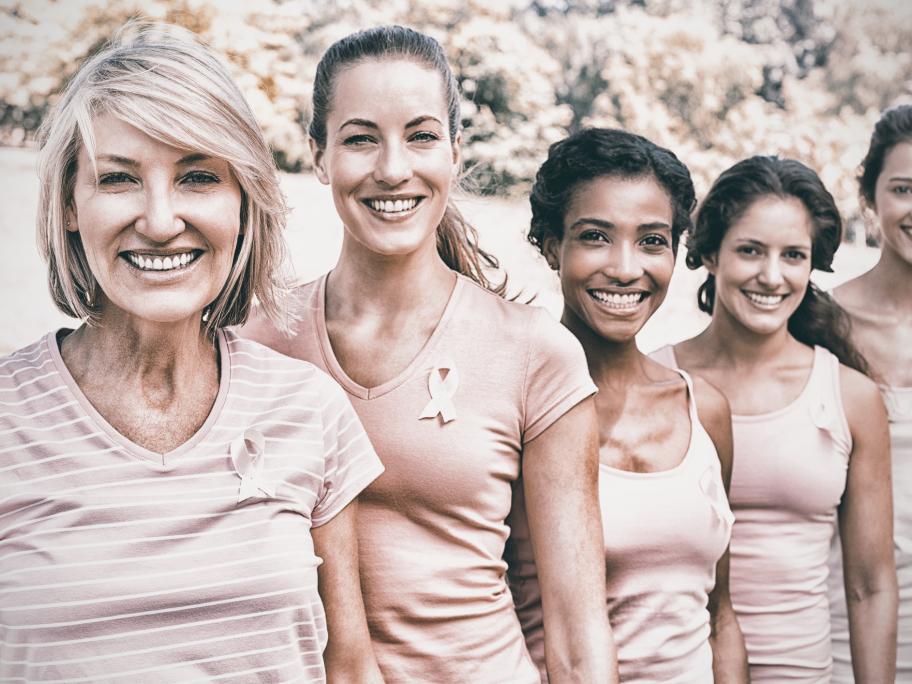 ---
A few weeks ago, I was sitting in a hospital bed recovering from major surgery. I had four tubes and a catheter snaking out of me, and my brain was muddled with the remnants of anaesthesia and clinical-grade opiates.