There's a hefty cost to allowing Jaegerbombs at 4am
March 2021 marked the end of Sydney's lockout laws, as King's Cross became the last suburb to have the alcohol curfew lifted.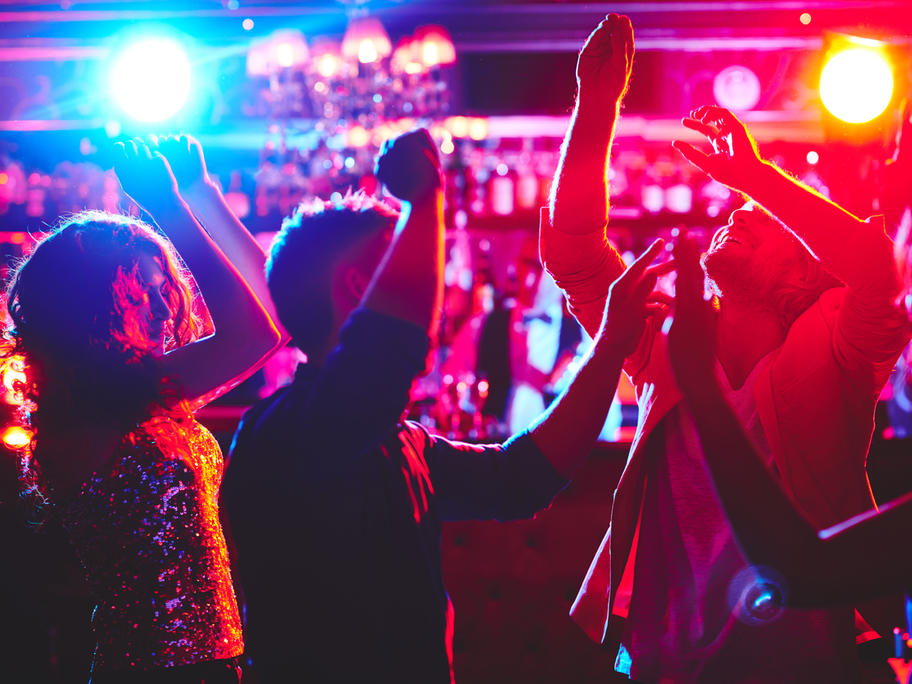 The laws, introduced in February 2014 and backed by the AMA, meant no new entrants to pubs and clubs from 1.30am and no more drinks from 3am in an area spanning the entertainment districts of Kings Cross, The Rocks and Darlinghurst.
Not everybody was a fan.
The opposition was not only based on Australians'