What comes in COVID-19's aftermath will be just as hard to handle
If you had asked me a month ago what was coming to these shores with COVID-19, I would have forecast a tsunami striking ICUs across Australia.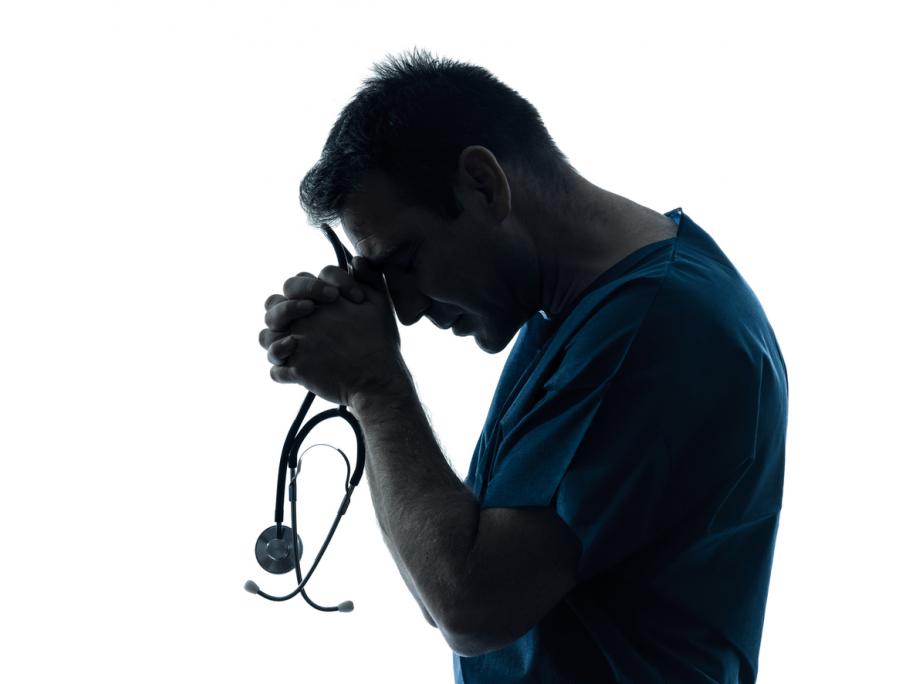 But, thankfully, we have been extremely fortunate so far.
See, the pandemic happening elsewhere first allowed us to shut down early and carry out testing and contract tracing, that has enabled us to keep cases and deaths low.
We have definitely flattened our curve