While we worry about drugs, some can't even wash their hands
COVID-19 has uncovered serious global shortages in healthcare.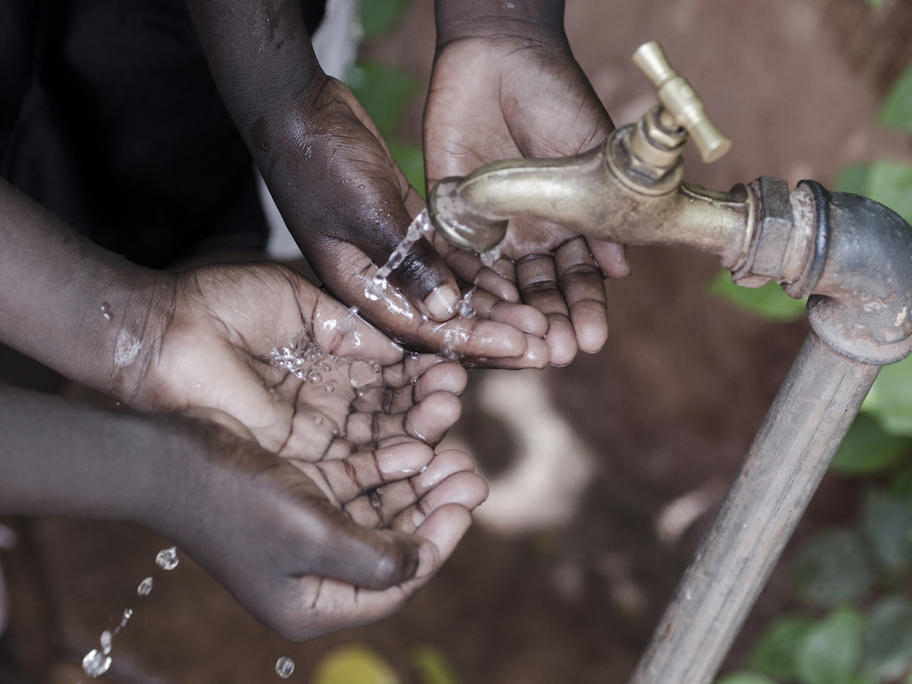 The lack of ICU beds, ventilators and personal protective equipment has been a constant, and frustrating, tale throughout the crisis so far.
And now drugs to treat the virus are also in danger of becoming scarce.
The US has a three-month monopoly on the drug remdesivir that has been shown in three randomised control trials to improve clinical