10 keys to good, patient-centred record keeping
SMART PRACTICE
---
The conversation with my new registrar goes something like this: I deliver a lecture about the importance of good record-keeping and put on my medicolegal hat to tell her that the primary purpose of this is to ensure patient safety and continuity of care.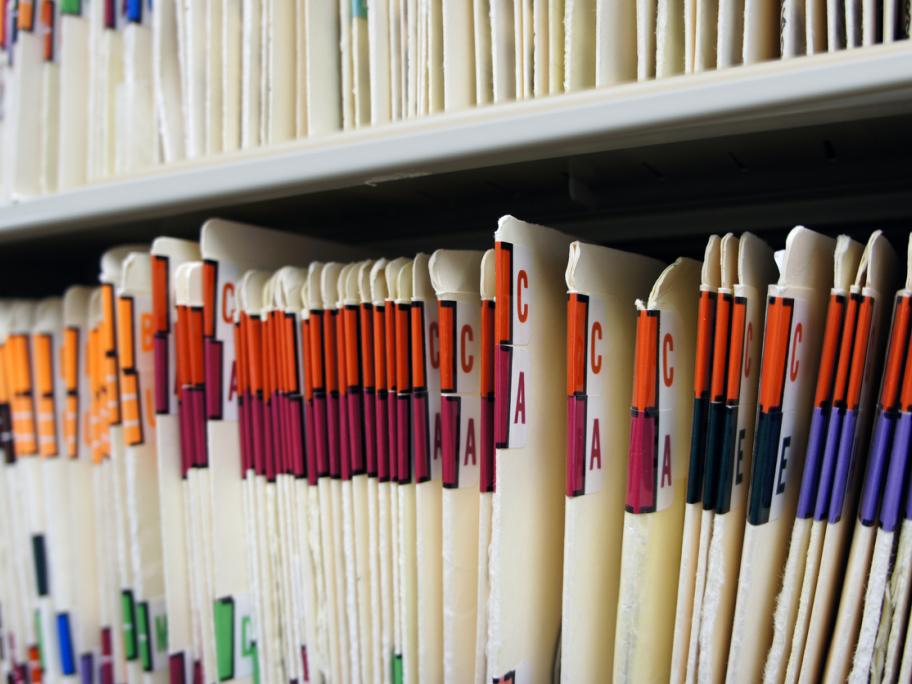 I explain that keeping adequate records is also critical to avoiding claims and complaints, and enabling her to justify her Medicare billings.
And she responds: "But you just told me I need to be focused on the patient and that communicating clearly with the patient is the key. So which is it?