App Review: A monitoring app for chronic respiratory diseases
Rest assured, it keeps track of patients' symptoms even while asleep
NuvoAir Cough is a cough monitoring app designed to help patients with chronic respiratory diseases keep track of their symptoms — even while they're sleeping.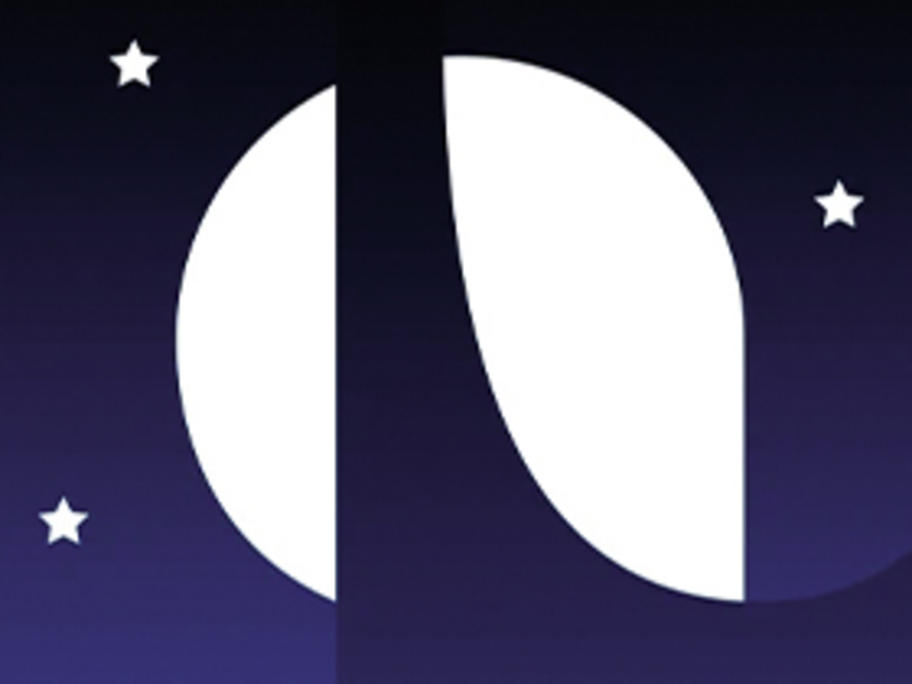 Developed by Swedish digital health company NuvoAir, the app uses an AI algorithm, along with the smartphone's microphone, to detect and record coughing sounds.
The recordings are best done at night or while the patient is working or relaxing in a quiet environment so that any background noise can be easily filtered out.
Data are then processed and