Bone up on skeletal anatomy in 3D
Whether you're starting out learning anatomy as a medical student or you're a GP needing a tool for patient education, Essential Skeleton 4 illustrates one facet of human anatomy, the skeleton.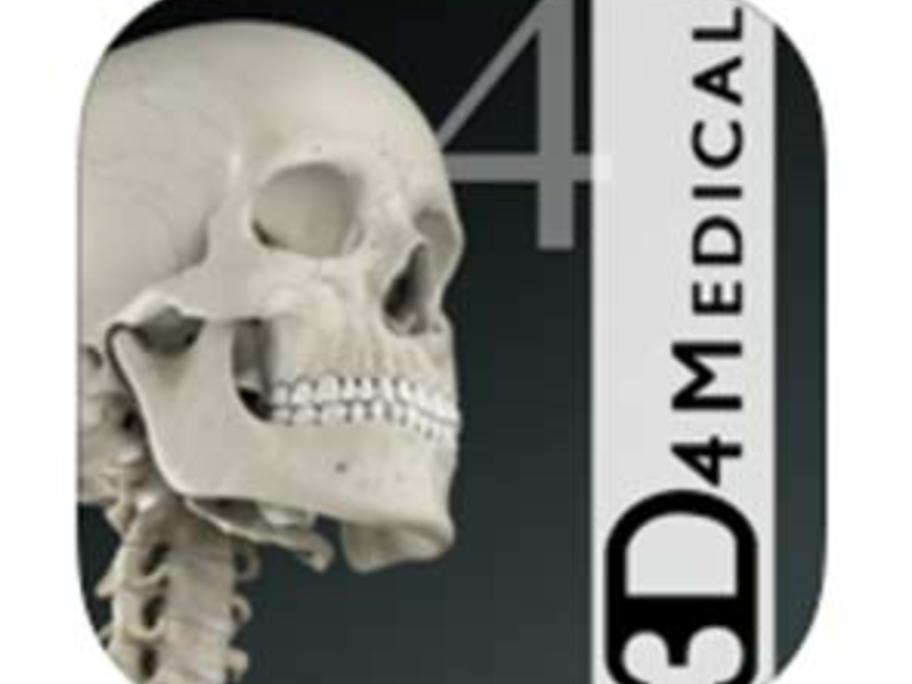 This app uses high resolution 3D graphics, which are beautiful to look at. There is the ability to easily manipulate the skeleton as a whole, as well as selecting single or multiple bones, and manipulating them individually.
By isolating and hiding or fading the background, the chosen bone becomes clearer and allows for more