Botched eyelid surgery prompts investigation
NSW health authorities are investigating after a woman was left with a bruised and scarred face following an underground eyelid operation.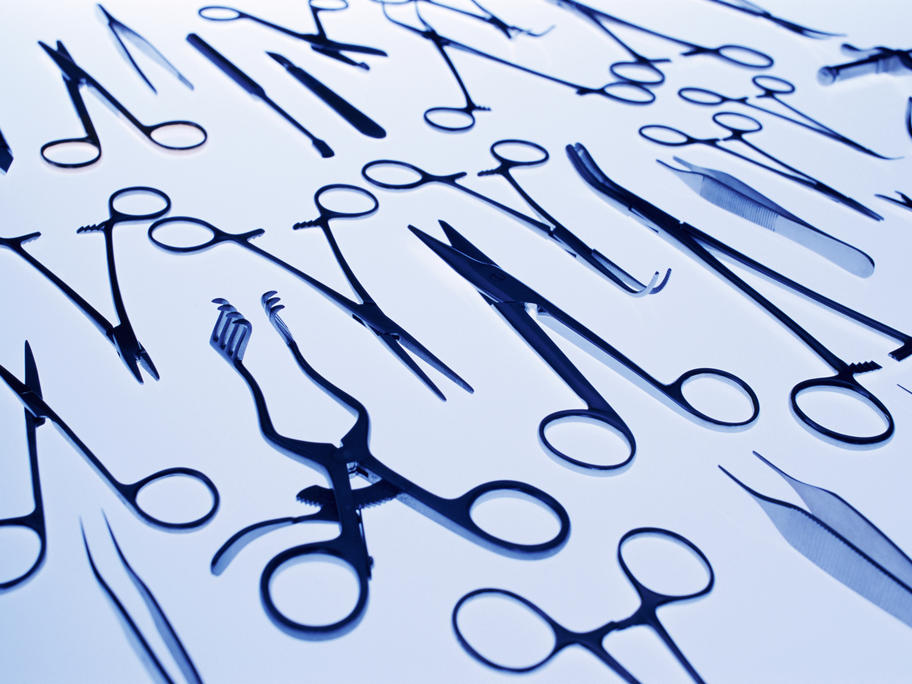 The surgery was allegedly performed in a residential apartment by a non-registered practitioner.
Staff from the NSW Health Care Complaints Commission allegedly seized illegally imported botox and dermal fillers during a raid of the unit.
The commission says it is fielding an increasing number of complaints about dodgy cosmetic procedures being performed in homes and hotel rooms,