A clinical tool to get your head around
On opening Neurology Exam Tools, the user is directed to a menu screen. Here you are able to select a torch which utilises the LED light in your phone, a bell which uses the speakers, or a tuning fork which makes the phone vibrate.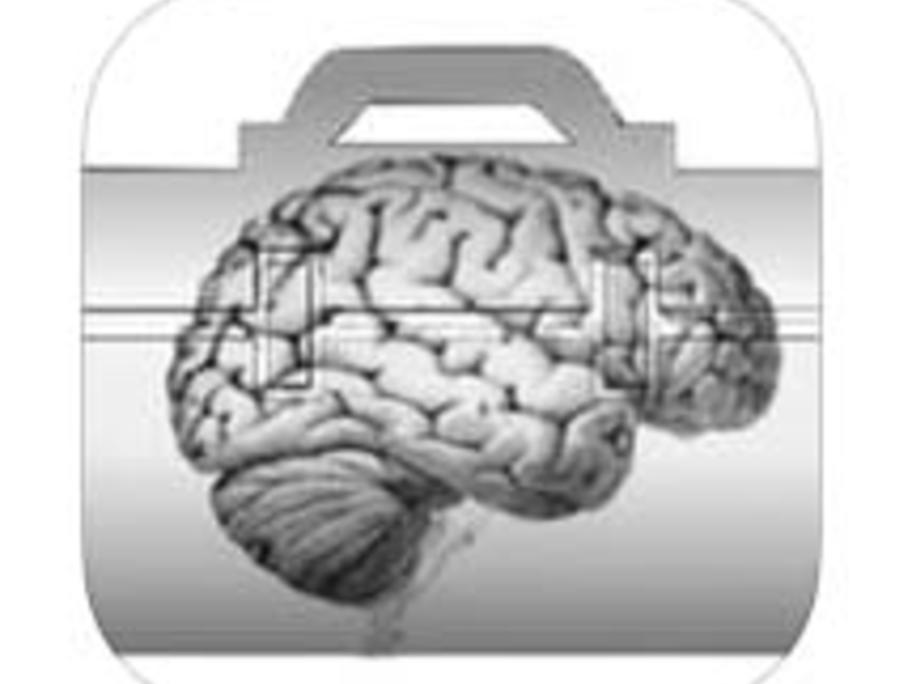 There is also a guide for a step-by-step neurological examination with check boxes, presumably to tick off as you proceed.
Although holding a phone up to a patient as a tuning fork may seem odd, there are still tips and tricks which make this app worth a look given the