Coroner clears GP in subdural haematoma inquest
MEDICOLEGAL NEWS
---
A coroner has cleared a GP of any blame after failing to order an immediate CT scan for an anticoagulated patient who had fallen and later died from an undiagnosed subdural haematoma.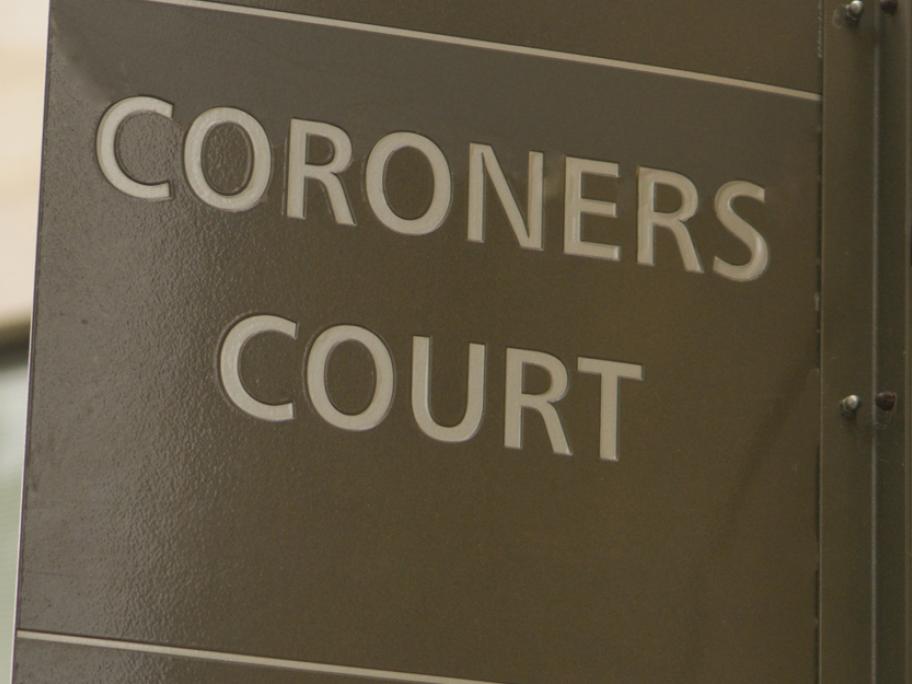 Anne Marie Woulleman-Jarvis, 62, had been taking warfarin for her metallic aortic valve when she fell on 9 July 2015, suffering abrasions to her right forehead, knee and little finger.
She presented on the same day to GP Dr Juliet Lavers at the Salamanca Medical Centre in Tasmania.
Dr Lavers, described as an "experienced, competent and caring GP", noted that the