The country making a token effort in tracking down COVID-19
Singapore has been handing out its TraceTogether device to those without smartphones
Since we last checked in with the government's COVIDSafe app, the national conversation has moved towards, well, checking in.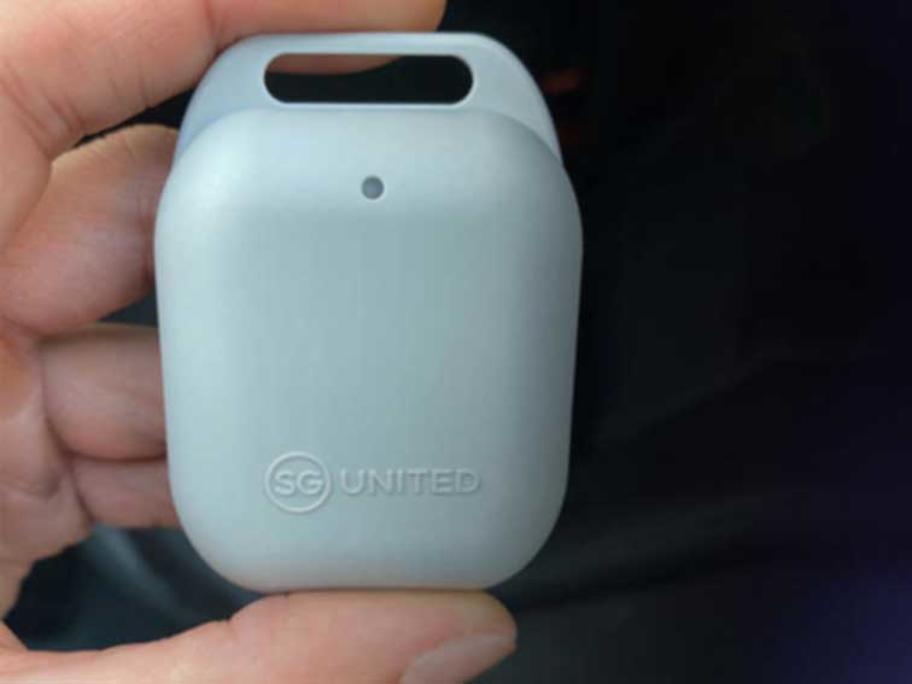 A TraceTogether token.
QR codes are the newest weapon in the contact tracing arsenal, and despite some controversy, crowds gathering outside pub entrances suggest the Australian public is tolerating their use if they can secure a drink.
But the