Cryotherapy case scars patient and doctor
When an accepted treatment for genital warts goes wrong, is it worth defending?
A 38-year-old man presented for treatment of recurrent penile warts. He'd had cryotherapy for similarly placed warts three years prior at the same practice, and this had been successful at the time.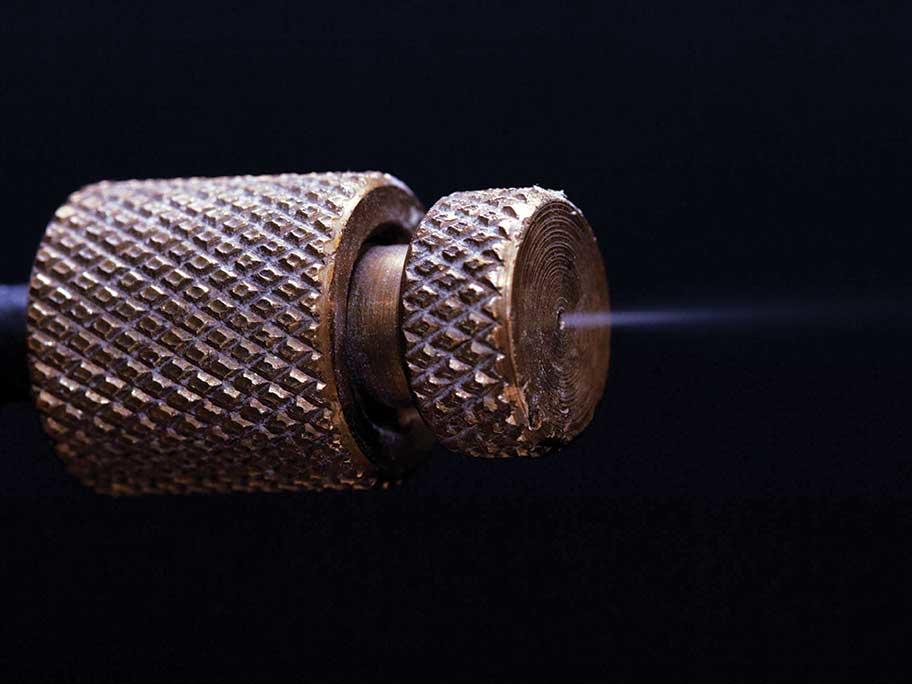 The GP discussed alternate therapies with the patient and it was agreed to proceed with tried and proven cryotherapy.
The GP did not raise the issue of possible scaring or hypopigmentation, assuming the patient was informed of these potential side effects before the first round of treatment.
The GP did ask