Doctor struck off over scripts for girlfriends
NEWS IN BRIEF
---
A doctor has been struck off for at least three months after two former girlfriends reported him to the Health Care Complaints Commission over antibiotic scripts he wrote for them.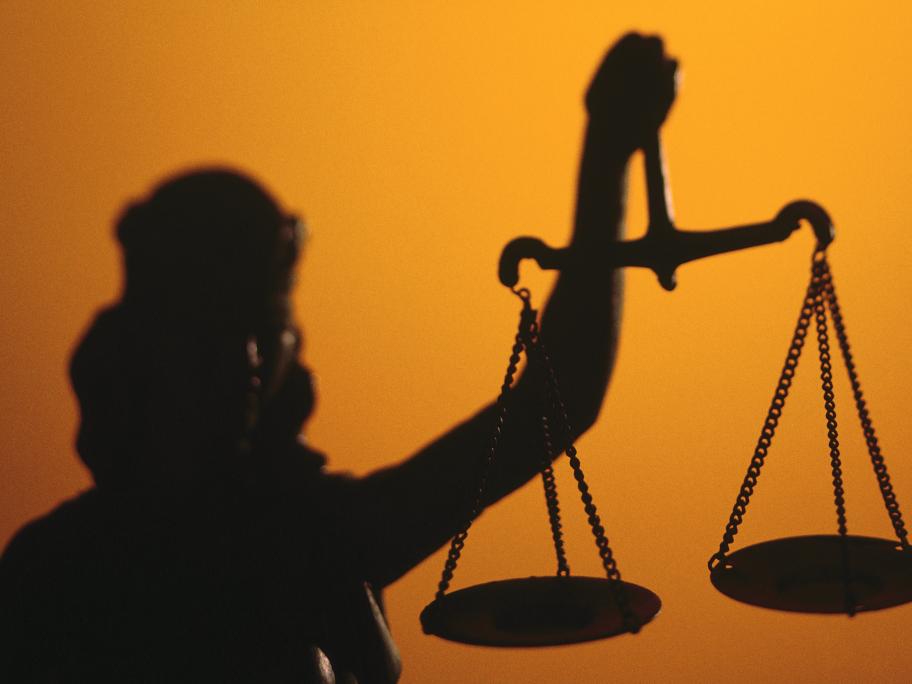 Dr Samuel Vigours was in a relationship with a German backpacker when she presented at his hospital with stomach pain in February 2014, his second month as an intern. 
The head of emergency examined her before telling her to take hyoscine and return home.
But she met with Dr Vigours who ordered a blood test and said she probably had pancreatitis, although he