Doctors use AI to decipher autopsy notes in Million Death Study
Since 1998, the Million Death Study has been tracking causes of death in India.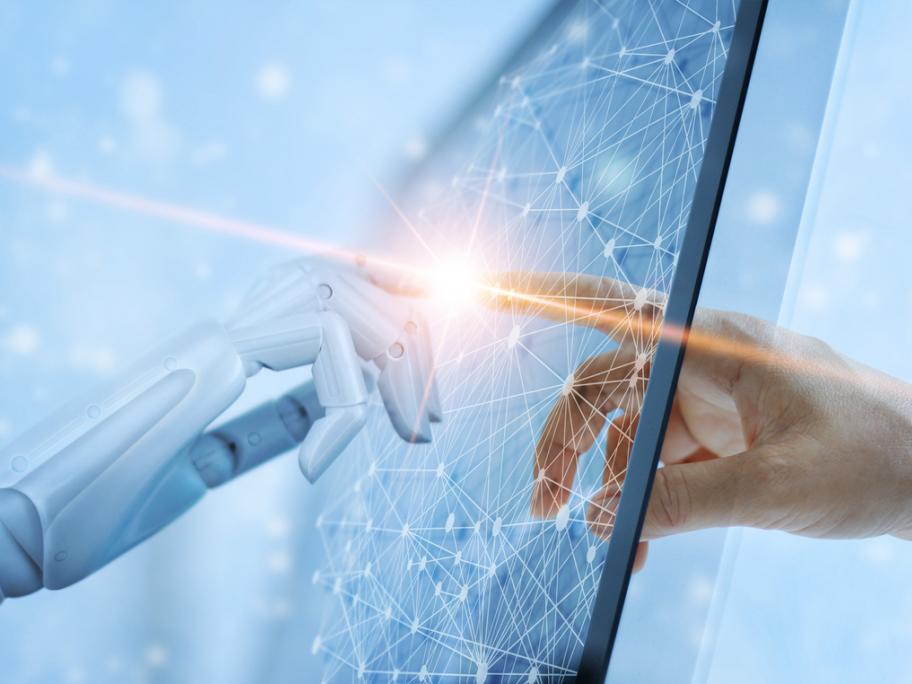 Every six months, non-doctors visit 2.4 million households to conduct 'verbal autopsies' of anybody who has died since the last visit.
Two doctors then review the handwritten reports to declare an official cause of death.
And the project has had an effect, with its findings on snakebite deaths leading the WHO to invest in a $137 million global anti-snakebite strategy.
But cost and time meant the Million Death Study took 16 years to