Don't let Trump or Kim Jong-Un get you down
The first few weeks of April were a kaleidoscope of impressions.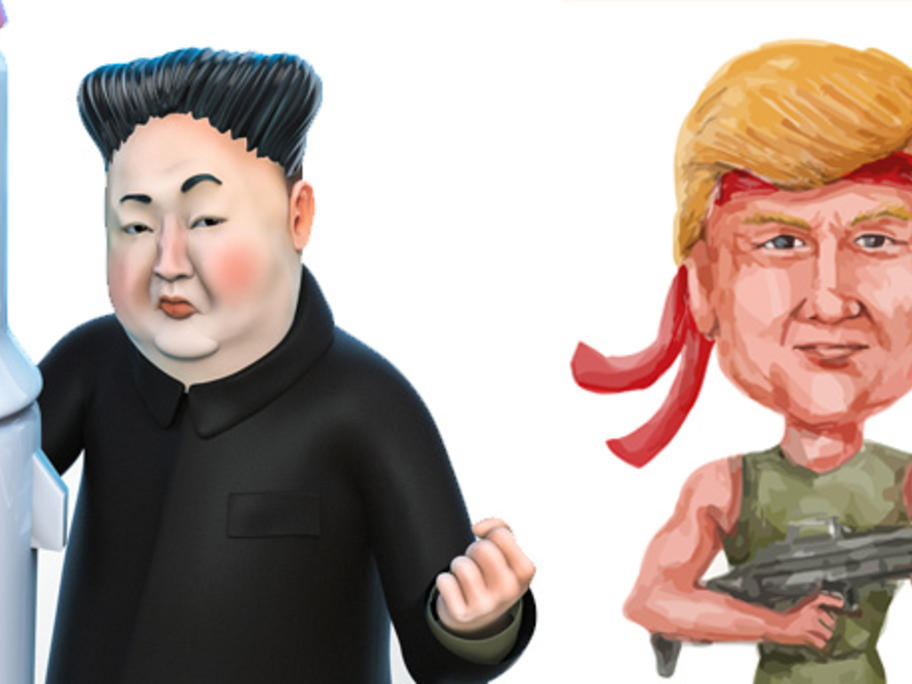 I was in Pokhara, the second city in Nepal, the trekking gateway to the Annapurna mountains, for a workshop with 60 principally young health professionals from Nepal, India, Bangladesh and Sri Lanka.
We were exploring how epidemiology could help address the growing menace of non-communicable diseases in their countries.
Today, most heart disease in the world is in countries such as these. Those dying are, as they were in Australia 50 years ago, often middle