The Govt still doesn't know if the My Health Record has a 'meaningful use'
It's taken nearly a decade and $2 billion but bureaucrats will now attempt to find out if the system is helping patient care
My Health Record and those responsible for its existence often seem to inhabit a strange world, somewhere different to the rest of us.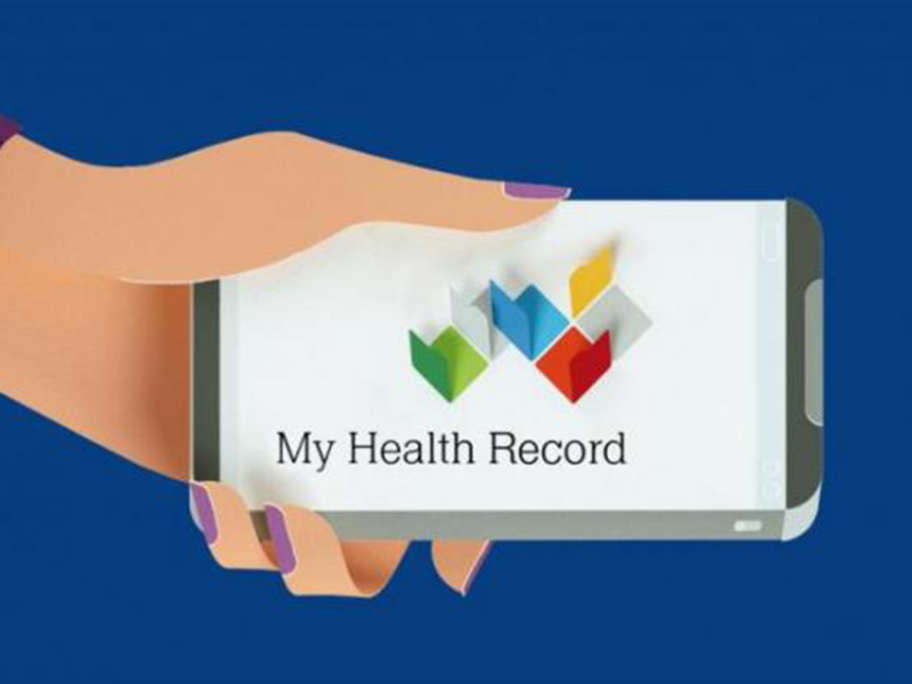 To argue the system has not been a waste of $2.6 billion since its launch in 2012, they invariably mention the massive volume of data it now contains.
Most of this is the nation's collective MBS and PBS claims, and has no real use whatsoever.
In their defence, a significant number of documents (almost 608 million) have been uploaded by patients and doctors over the decade, including health