GP gets jail time for Medicare fraud
A MELBOURNE GP has had his jail term increased for defrauding Medicare - and taxpayers - of more than $850,000 for urgent medical services he never provided.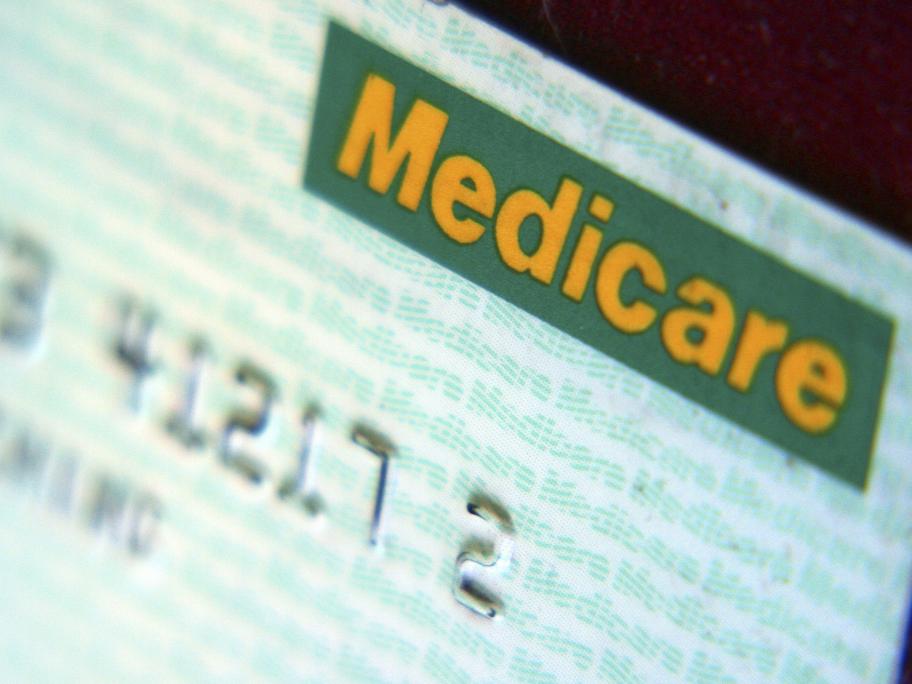 Dr Hung Dien Phan was jailed for three years in November after he was caught fabricating Medicare claims using patient details he collected while working as a locum GP.
Between December 2006 and September 2013, the doctor lodged false Medicare claims, asserting he had provided in-home, urgent, after-hours care and urgent after-hours nursing home care.
He hadn't done either.