GP practice owners: Five top tips for the new financial year
It's a good idea to look at your past results to help prepare you for what looms
It may have passed many of you by given the speed of recent events, but another financial year has recently ticked over. The future, of course, is always uncertain — but the need to look at your past experiences and results to prepare for what looms is prudent.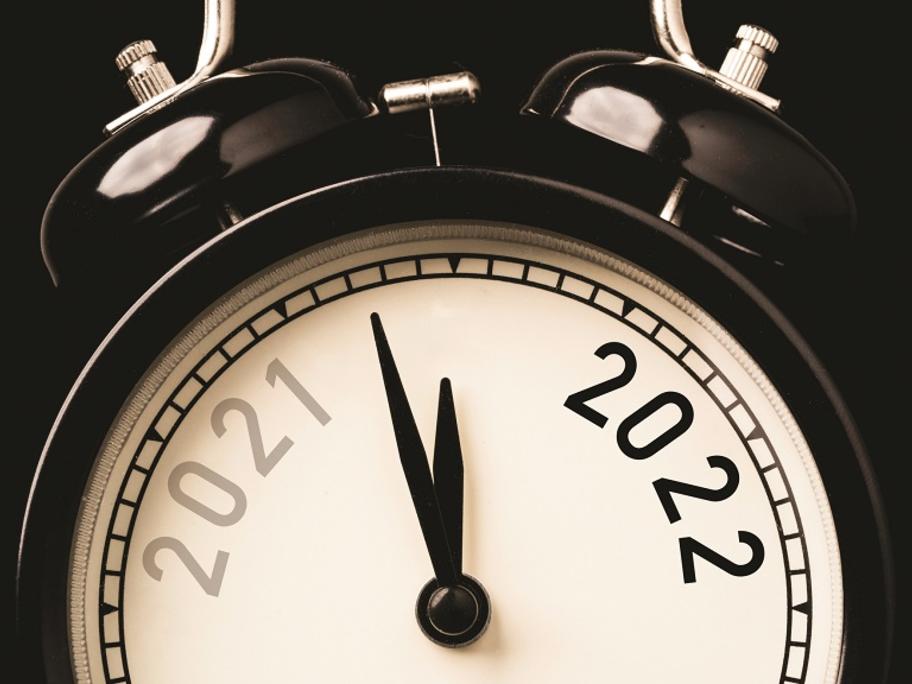 With that said, here is a list of the top five resolutions for the coming months.
1. Do a financial health check
Having closed the books on 2020/21, it is crucial that you take some time to review your overall personal and business position.