GP sanctioned for failing to follow-up cancer red flags
A NEW ZEALAND GP has been sanctioned after failing to pick up recent-onset dysphagia and unexplained weight loss in a 58-year-old patient as "red flags" for possible oesophageal cancer.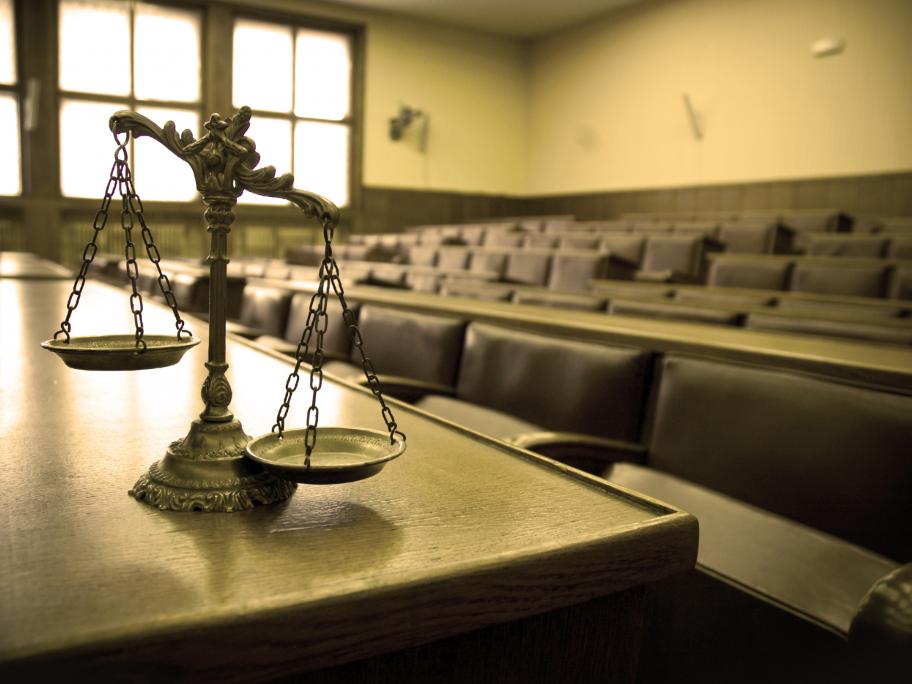 The GP saw the man in December 2013 with symptoms that should have led her to give "prime consideration" to an urgent endoscopy referral, the country's Health and Disability Commissioner has ruled.
The patient returned with ongoing symptoms for a further three visits to the GP, who was not his usual doctor, the last being in May 2014.
According to the