A GP is sued for failing to properly investigate persistent headache
SMART PRACTICE
What happens when a patient's persistent headaches are at odds with her GP's medical records?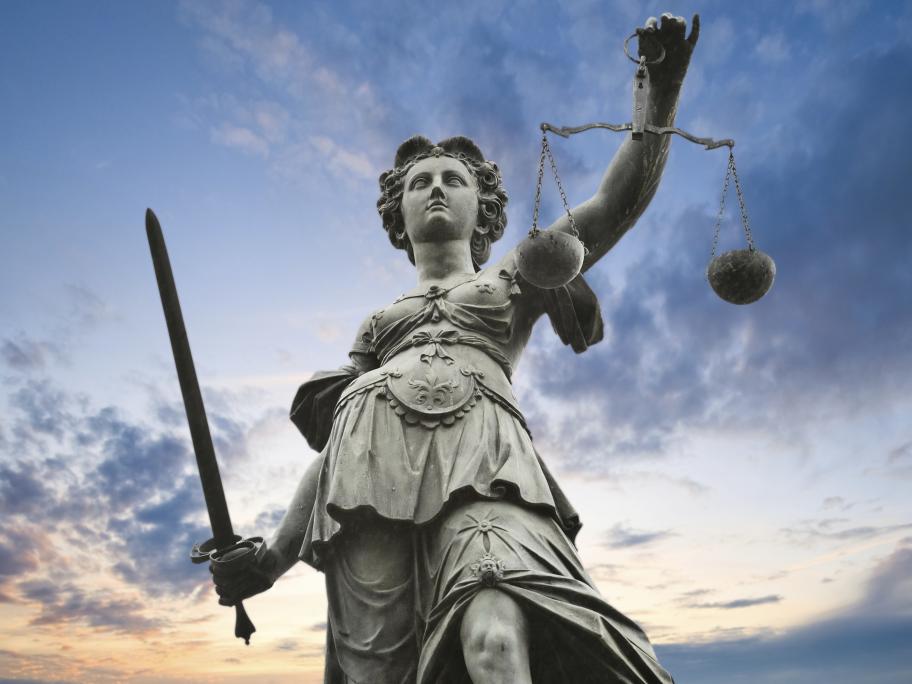 ---
A 65-year-old female presented to her GP with a three-week history of bi-temporal and occipital headaches. The GP diagnosed tension headaches and referred her for an X-ray of her cervical spine, and then to a physiotherapist for treatment. 
The X-ray did not reveal any abnormality other than a mild scoliosis possibly resulting from muscle spasm. Over the next four years, the patient consulted the GP on 12 occasions for a diversity of matters.