Has the medical community fallen out of love with pathology?
Is it the money, the way students are taught, or not enough mentors selling the specialty?
It was American surgeon and author Richard Selzer who, in Letters to a Young Doctor, famously wrote: "You cannot separate passion from pathology any more than you can separate a person's spirit from his body."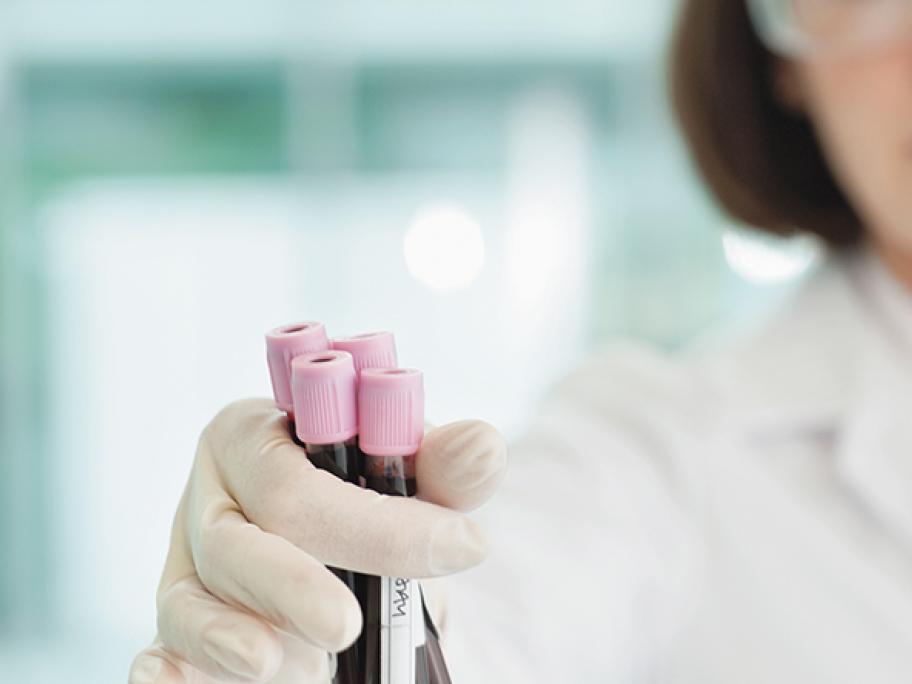 But are today's young doctors being denied the chance to develop a passion for pathology?
That is indeed the view of the Royal College of Pathologists of Australasia (RCPA) president, Dr Bruce Latham.
His concerns about the exposure of undergraduates to the discipline were intensified when a resident