Healthy, wealthy and wise GPs: two resources to help you get there
This podcast and app are tools every GP should have up their sleeve, writes Antony Scholefield
Fancy being healthy, wealthy and wise? Well, there's an app for that. And a podcast.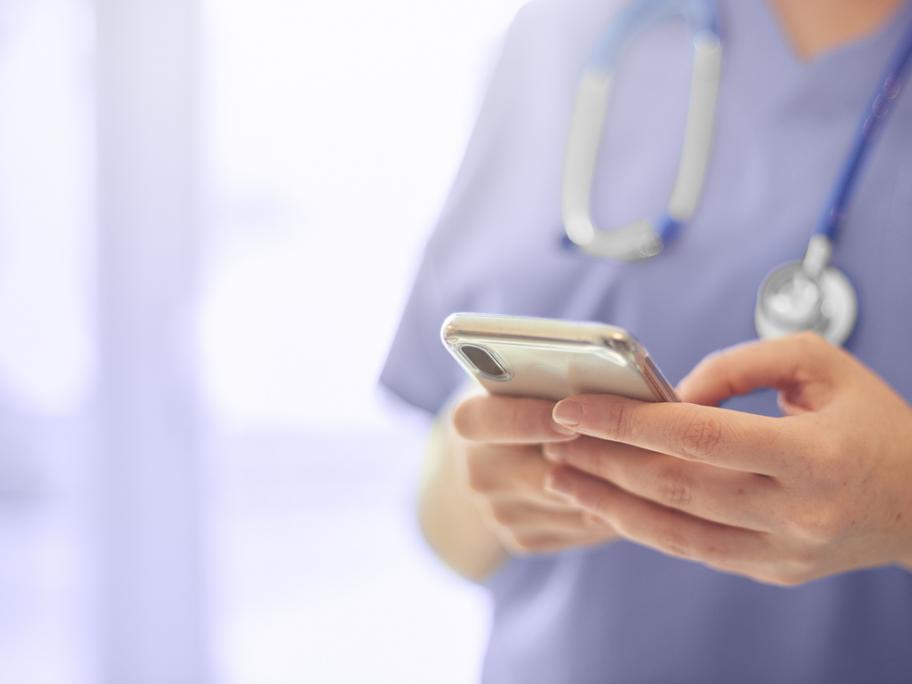 More specifically, the resources that we review below are an aid to personal growth. They have been designed and created to guide GPs to a healthier lifestyle and to help grow their knowledge base.
What about wealthy, you ask?
With a little luck, that will take care of itself once you're healthier and wiser.
Read on...
---
Podcast: Physician Wellness First