Help at hand to figure out diagnosis
IT allows the posting and viewing of a growing library of high-quality clinical images.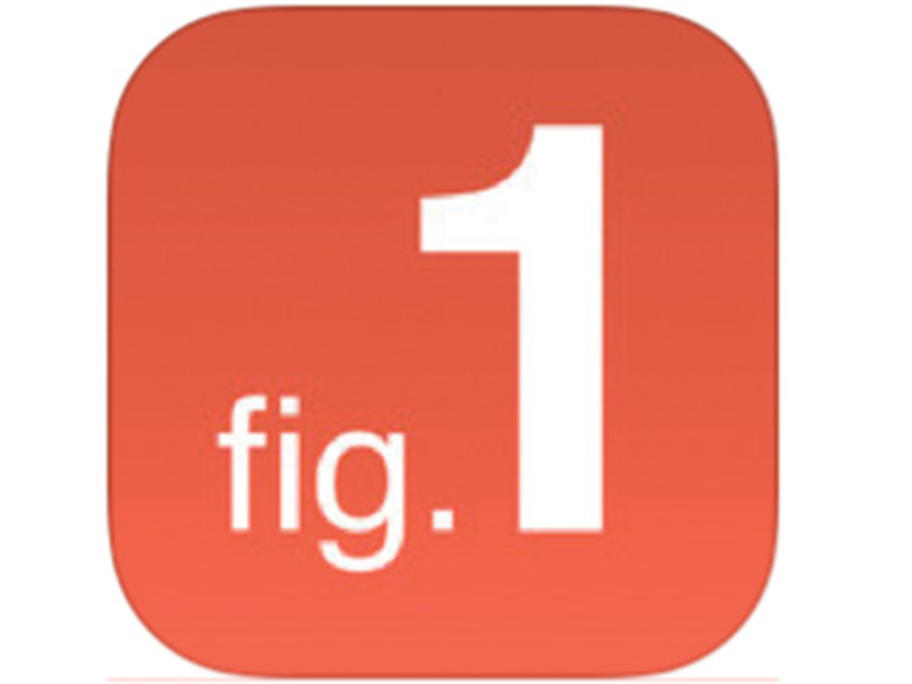 The app allows searching by specialty with images classified by emergency medicine, haematology, internal medicine, lab medicine, medical genetics, pathology and vascular medicine. There is the ability to participate in an online discussion regarding the patient's presentation, diagnosis and management with other healthcare professionals.
The app has the capacity to face-block and remove any identifying patient details.  And