Here's the best way to 'wrap up' work for the holidays
And why it might be worth rethinking prescribing for your pet this Christmas
Taking a hard-earned break over the festive season? Dr Penny Browne discusses how GPs can clear the inbox and plan ahead for a stress-free summer.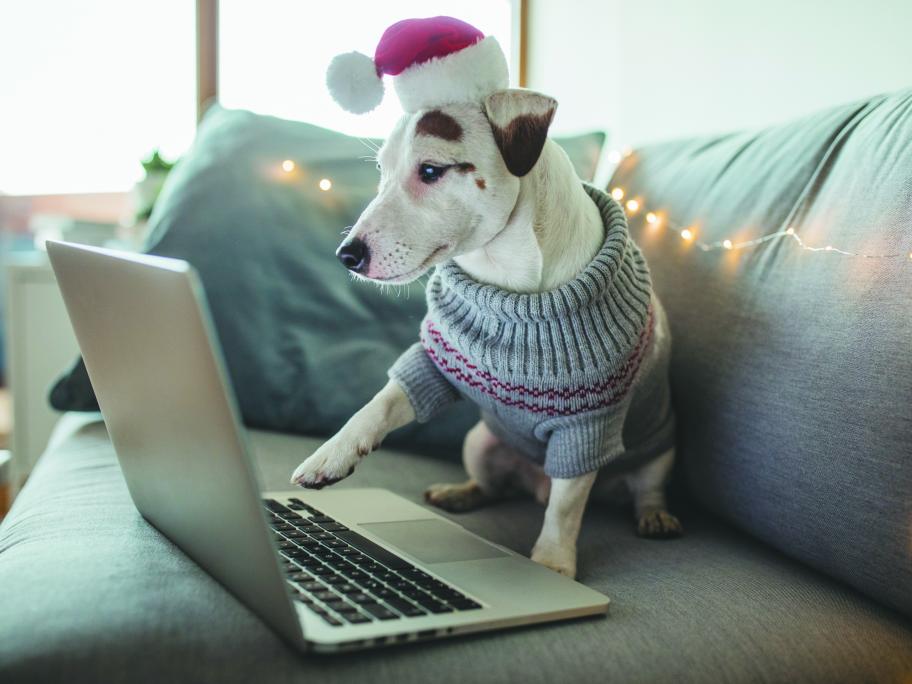 ---
As the end of the year approaches, many of us will be planning a well-earned break.
Spending time with family and friends and catching up on rest are great things to do — for your own wellbeing and that of your patients.
With a few weeks to go, planning for appropriate cover can help to avoid issues with handover and patients slipping