Hope sprouts eternal for 'vegan' vaccines
Canadian researchers have published the first large-scale trial of a plant-derived vax
Medicago, a Canadian pharma company, has won the vaccine race.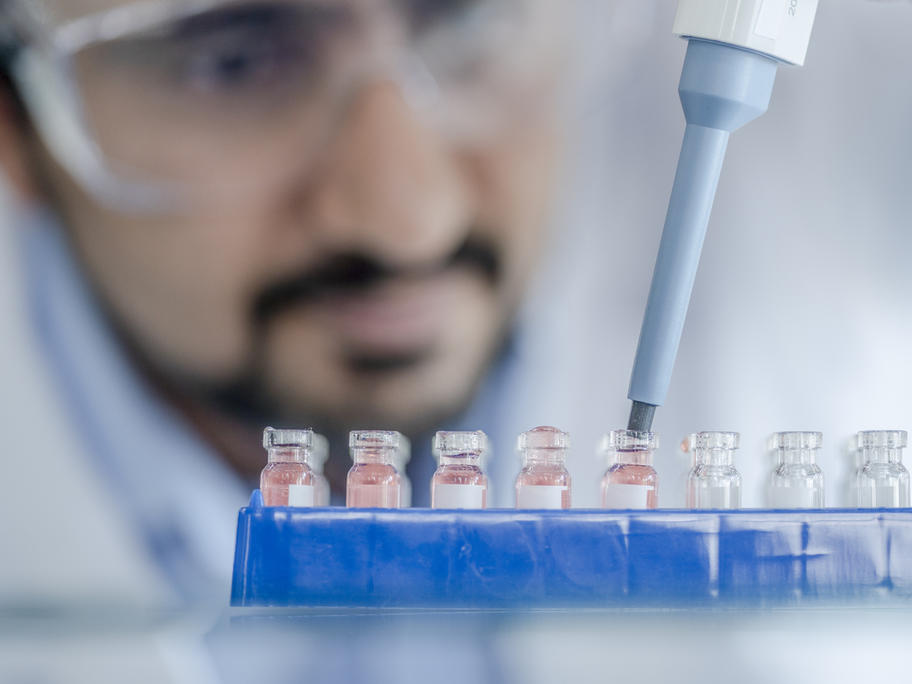 No, not the multibillion dollar COVID-19 vaccine race, but the race to complete a phase III trial of a vaccine derived from plants.
The concept of a plant-derived vaccine has been around for about 30 years, but Medicago says their study, recently published in The Lancet, is the first large-scale trial of a genuine plant-derived vaccine.
Around 90% of flu vaccines are produced from chicken egg cells, but the researchers from Medicago