How do you deal with patients who use your name to fake medical certificates?
The issue of documents being forged by patients is common to many GPs, says MDA National
A GP was incensed to find that a patient had falsified their COVID-19 exemption certificate in the GP's name and then presented it to their employer.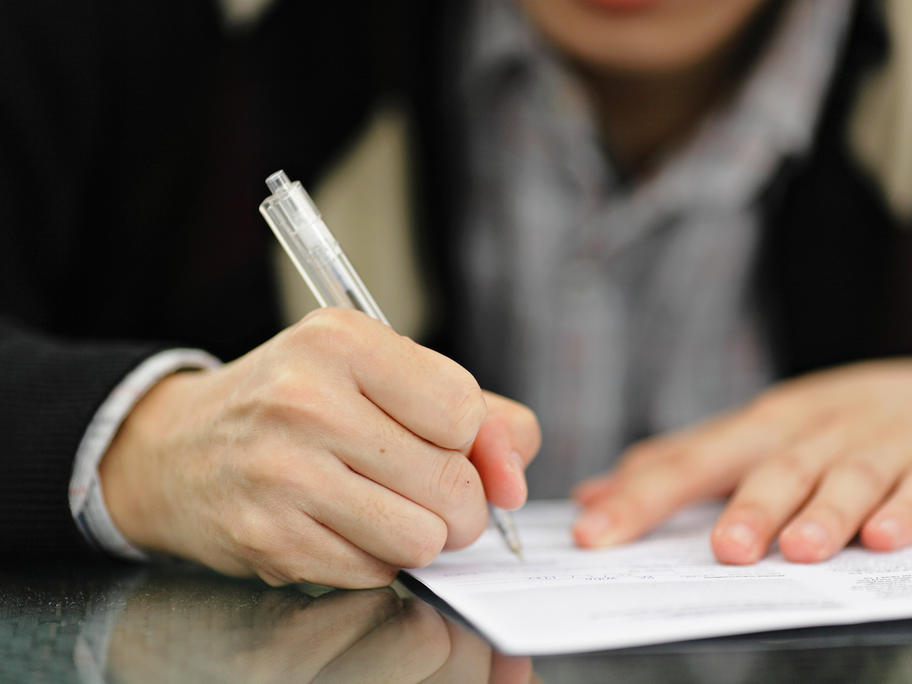 The call from the patient's employer posed several dilemmas for the GP.
Can the GP speak to the employer without breaching patient confidentiality?
What effect will this have on the doctor–patient relationship?
And is the GP obliged to contact the police?
In an already frustrating situation, medicolegal concerns around doctors