How to financially navigate your practice through the turbulence of coronavirus
There are support packages available to you, writes Megan Smith
There is no question that we are in challenging times as the world navigates the health, societal and financial impacts that COVID-19 has delivered.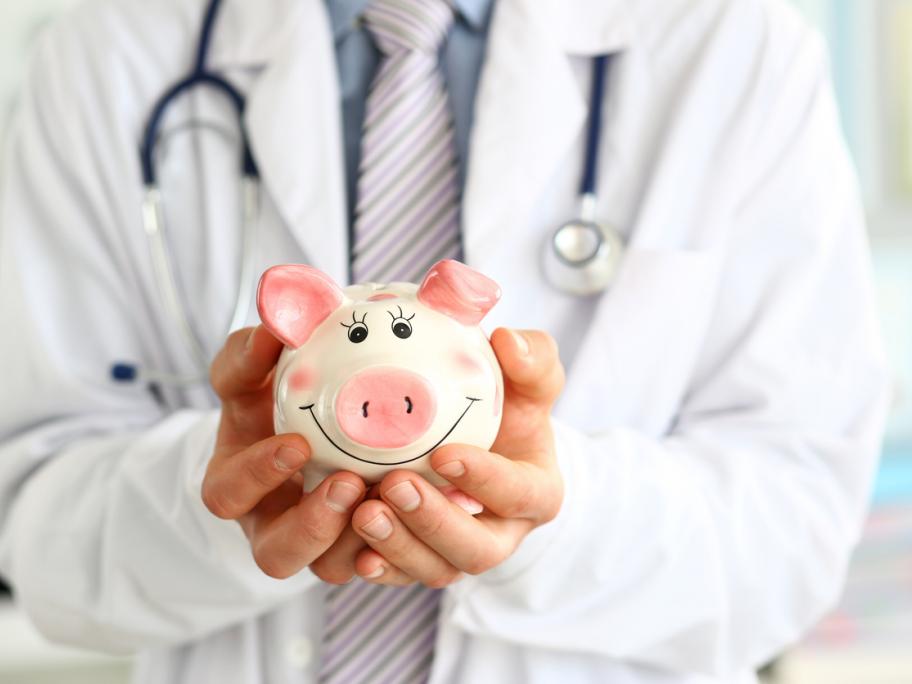 What are we seeing and what help can you access?
The financial impact to general practice is ranging from 'still hitting the same billings' and 'growth in billings with more doctor availability through less travel and leave', through to practices feeling the impact with revenue reductions of up to 50% of their usual income levels.
The latter outcome