How GPs can take full advantage of superannuation changes
SMART PRACTICE
GPs have a great opportunity to maximise their tax situation.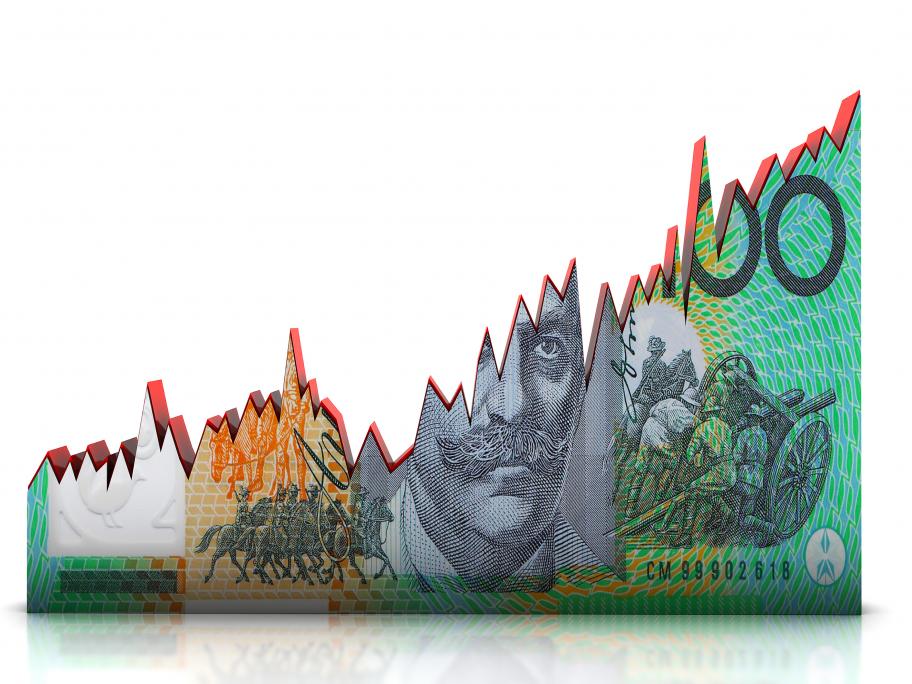 ---
Many GPs are employed part time in addition to running their own practices.
For a long time this reduced their ability to pay personal concessional contributions because of a weird rule that prohibited a tax deduction if their salary income was more than 10% of their assessable income (plus fringe benefits and other concessional super contributions).
This weird rule disappeared on 1 July 2017, which is good news for many GPs.
It also takes some of the