If the ATO knocks, will you be ready?
Eve is a GP registrar working in a private clinic. She is studying towards her final exams and has already prepaid the fees ahead of the assessments taking place in a few months.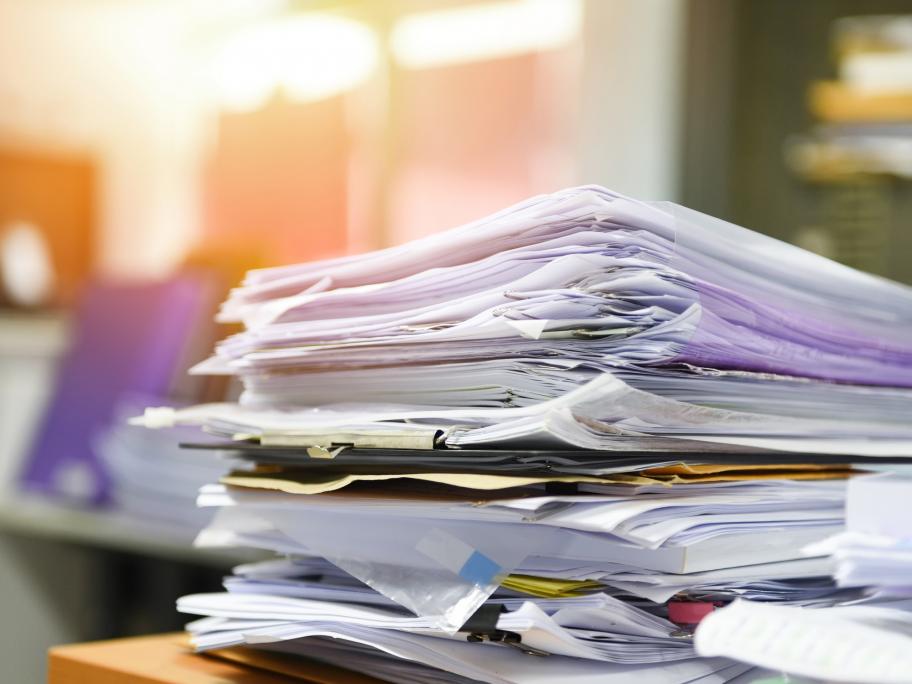 In preparation, she has signed up to several courses to assist with her studies and general medical knowledge.
As a result, her deductible expenses for the year are close to $15,000 compared with an assessable income from employment of $85,000 for the tax year.
There is an increased likelihood that the Australian Taxation Office (ATO) may request