Keep a running tally of fitness targets
USING GPS in your iPhone, the RunKeeper app maps a route for and calculates distance, pace and time for each activity.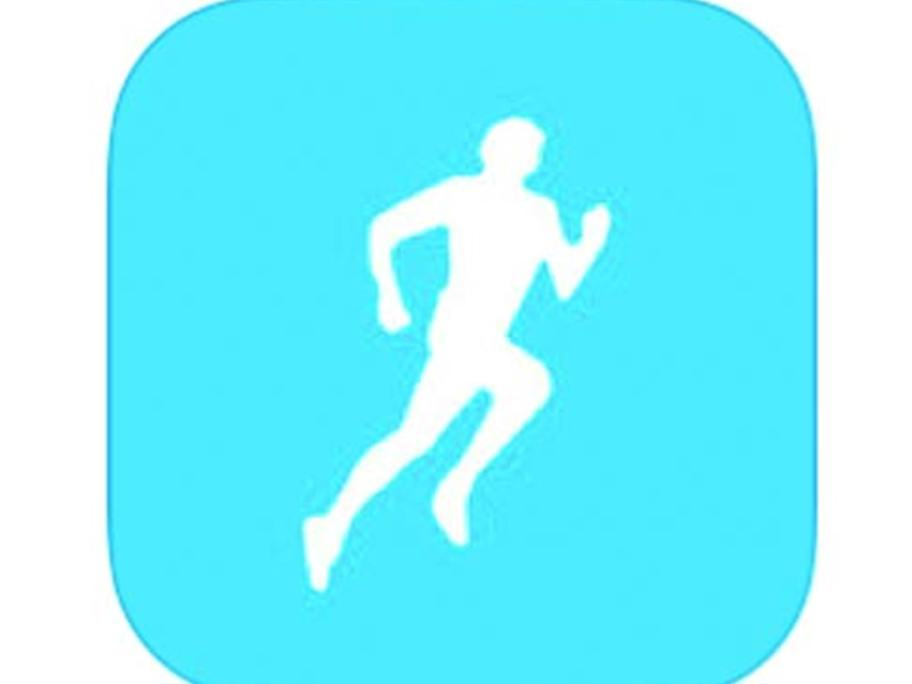 It can be used for all sorts of outdoor pursuits including walking, running and cycling, not to mention skiing, wheelchair racing and rowing.
With many other features such as an encouraging voice-over – which I found can be switched off – and notification of personal best times and distances, it is a great motivational tool.
For those who are that way inclined, you can also share your activities