Is this the most powerful GP in Australia?
VIEW FROM THE TOP
Dr Ged Foley speaks about his new role as leader of 2000 doctors.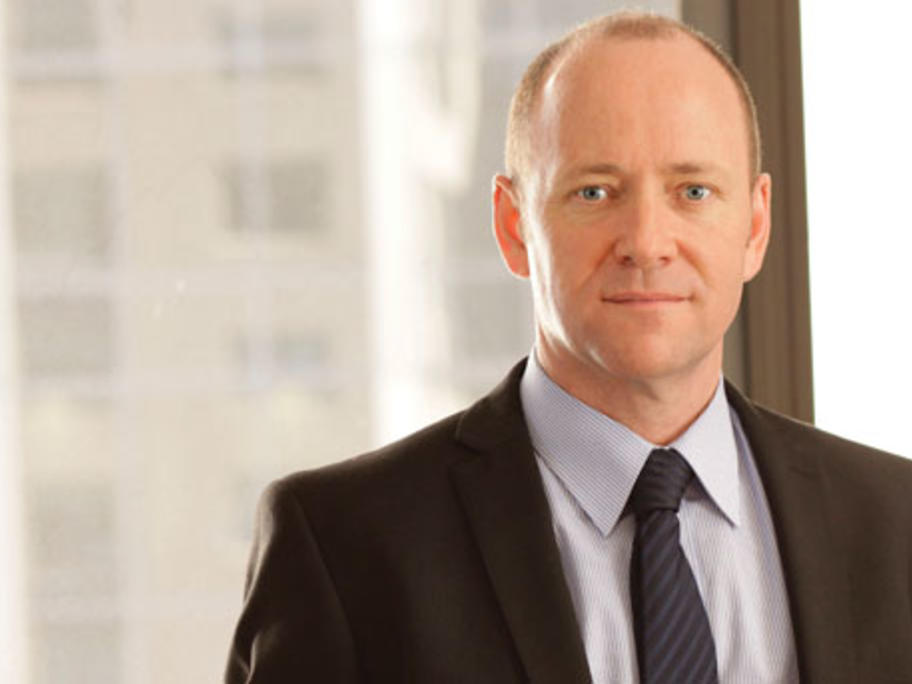 ---
Most doctors would find it difficult enough to run a single practice. So imagine being Dr Ged Foley — a GP responsible for 2000 doctors at about 250 medical centres.
Dr Foley is the new CEO of Sonic Clinical Services, which incorporates IPN and several other businesses, including skin cancer clinics and a community nursing service.
There&rsquo