A patient dies after a missed diagnosis - is his GP or surgeon liable?
The retired accountant originally presented with rectal bleeding
A 75-year-old retired accountant living in a regional city presented to a GP with abdominal distention and rectal bleeding. He admitted to increasing tiredness and lack of energy.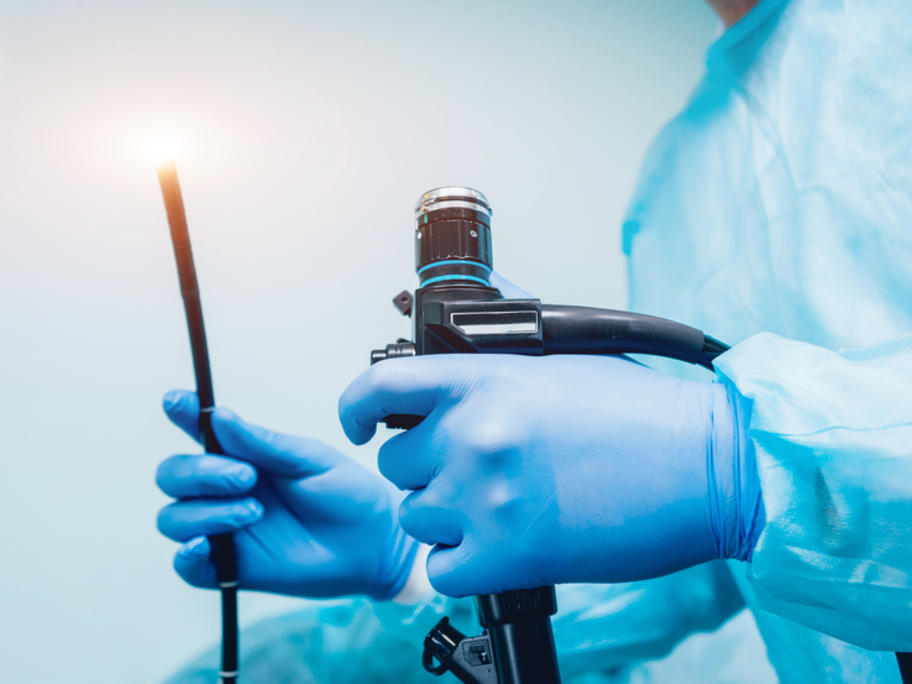 His previous irregular presentations to the GP clinic had been for blood pressure medication and influenza immunisations.
He did not have a regular GP and his family did not attend the same medical centre.
He had never performed an FOBT and did not believe he had a family history of bowel cancer.
Blood tests