A podcast to help patients make sense of advanced cancer
In the first episode of Cancer Council Australia's podcast, The Thing About Advanced Cancer, host Julie McCrossin and medical oncologist Dr Craig Gedye agree that patients don't understand the term 'advanced cancer' well.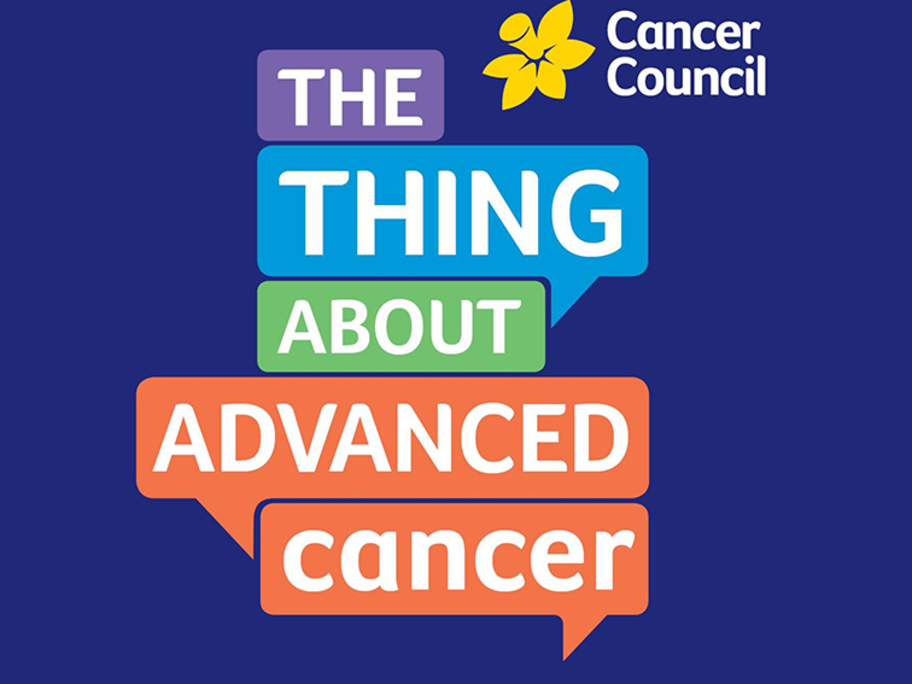 To alleviate this, patients often turn to Dr Google, they say. And the results are not always helpful.
Their podcast is probably a much more sensible resource&nbsp