Podcast: Learning hacks for GPs in training
It's been created by Dr David Lam to help doctors missing out on face-to-face learning
During the pandemic, rural GP Dr David Lam created a medical education podcast to help fill the gap for GP registrars and junior doctors missing out on face-to-face learning.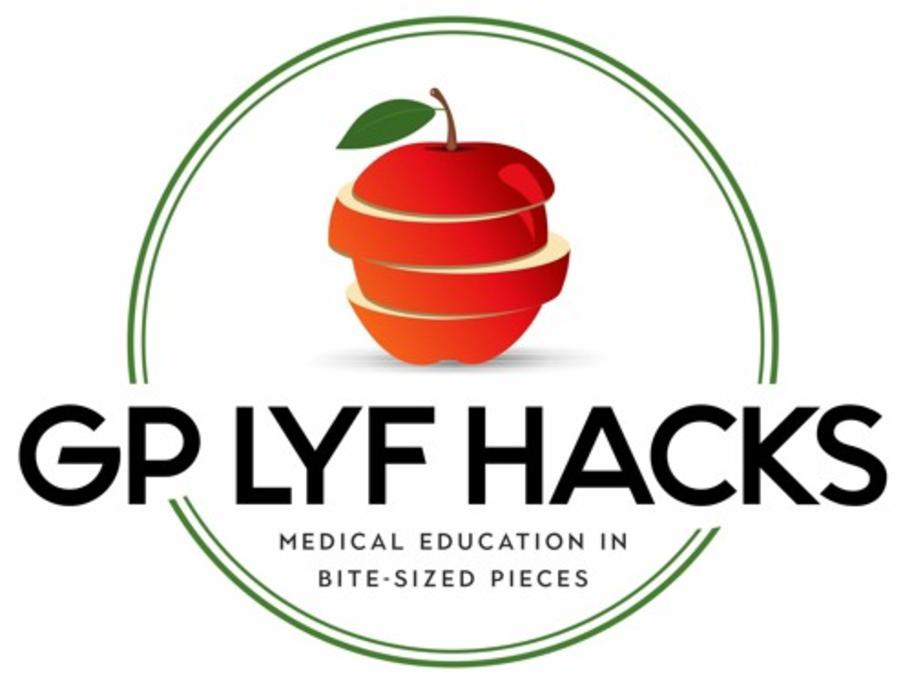 Called GP Lyf Hacks, the 20-minute episodes are targeted at doctors still learning the ropes. Each covers an aspect of GPs' wide scope of practice in an easily digestible tutorial. 
Topics include dermatology, mental health, diabetes and asthma, as well as some of the more commonly prescribed drug classes such as painkillers and antibiotics.