Preparing for disaster relief work
With the recent earthquakes in Nepal, once again there is a need for doctors to volunteer to provide medical aid.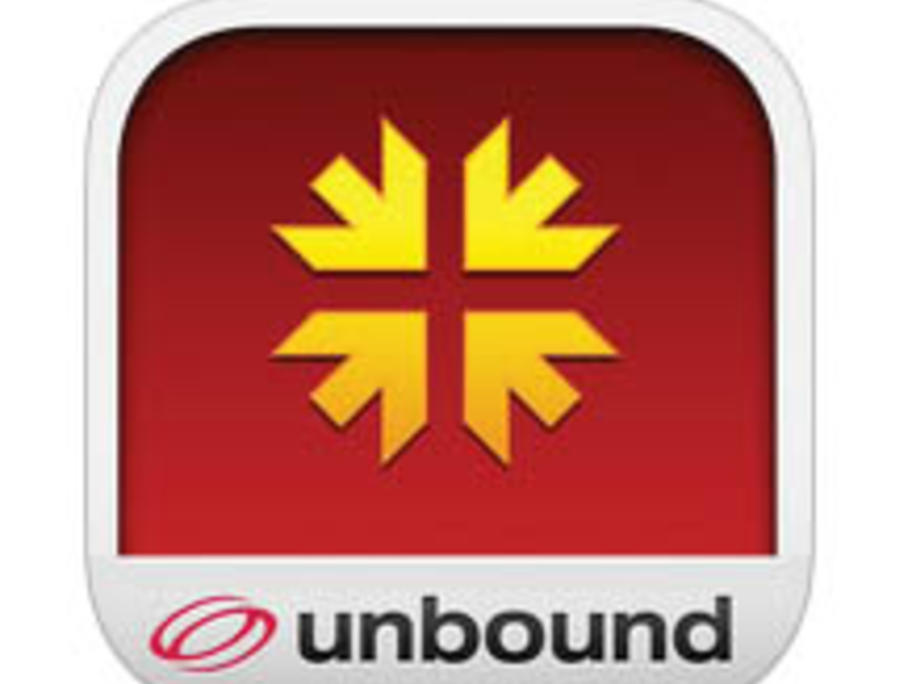 With humanitarian work comes unique challenges. Relief Central is an app which provides basic information for individuals planning to work in disaster zones, providing a single access point for several well-known resources.
The World Factbook by the CIA provides detailed information on the history, people, government, economy, geography, communications, transportation, military and transnational issues for 266