Prescribing uncertainty remains as cannabis law passes
PARLIAMENT has legalised the cultivation of medicinal cannabis, yet uncertainty remains over doctors' ability to prescribe the drugs.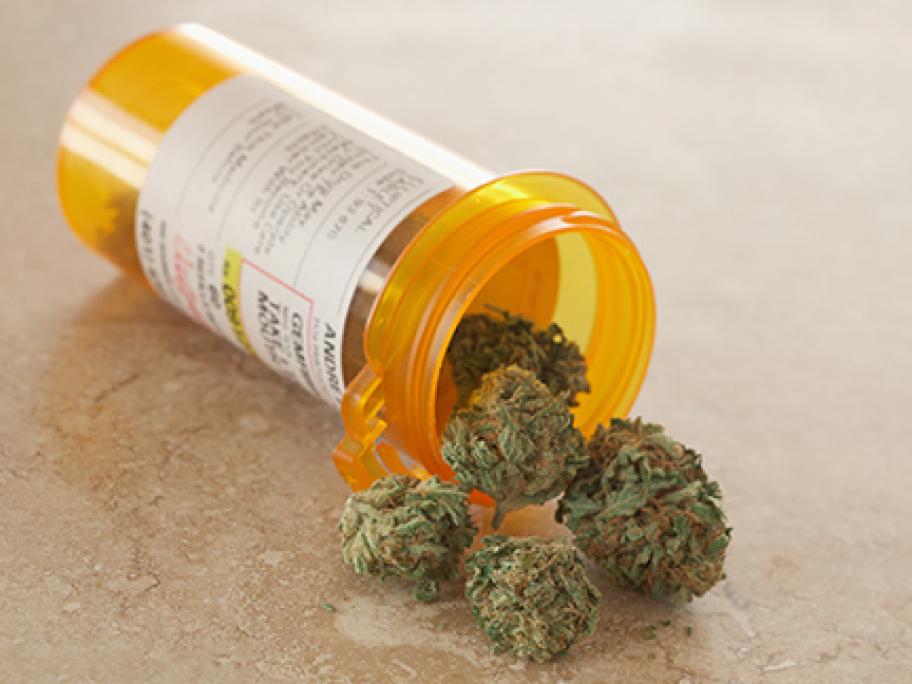 The Narcotic Drugs Amendment bill, passed on Wednesday, establishes a licensing scheme for Australian-grown cannabis, setting rules about who can grow it and how much can be grown.
It also establishes a national regulator to track the development of products and "curtail any attempts by criminals to get involved", Health Minister Sussan Ley says.
Ms Ley says the laws mean patients can be prescribed medicinal cannabis,