Tribunal dismisses complaint over doctor's ADHD diagnosis
A WEST Australian psychiatrist who failed to document his reasons for making an ADHD diagnosis in a teenager has escaped disciplinary action.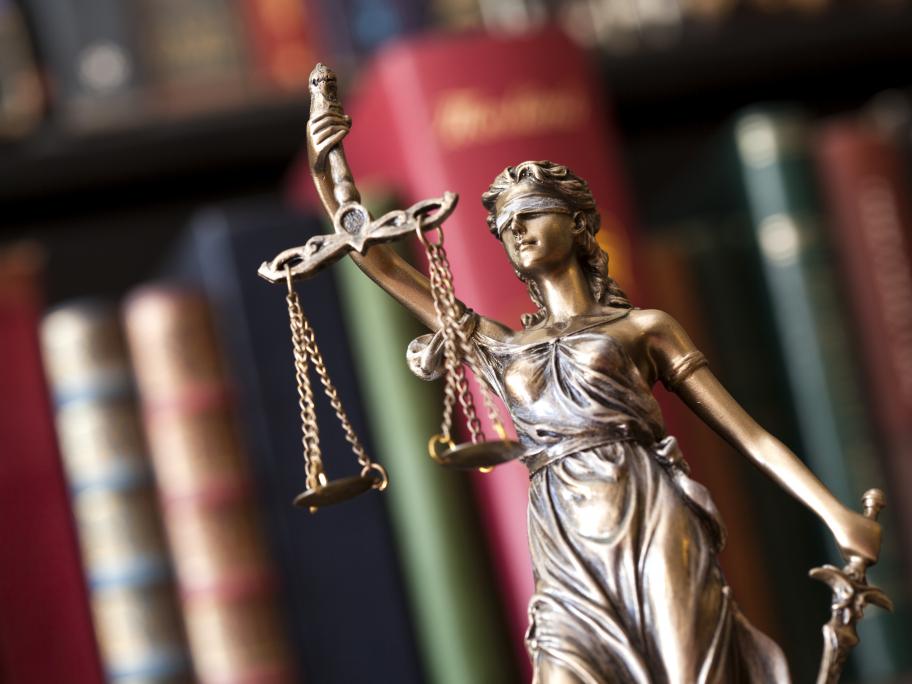 The Medical Board of Australia filed an application with the State Administrative Tribunal of Western Australia seeking to sanction Dr Roger Paterson for improper conduct, gross carelessness or incompetency.
The case focused on Dr Paterson's treatment of a young woman, Patient A, who originally saw him for bulimia nervosa in 1995, at the Hollywood Specialist Clinic in Perth.  
Patient A was