What bugs doctors about medical software?
Researchers have published what they claim is the first-ever study of Australian doctors' attitudes to the medical software they use.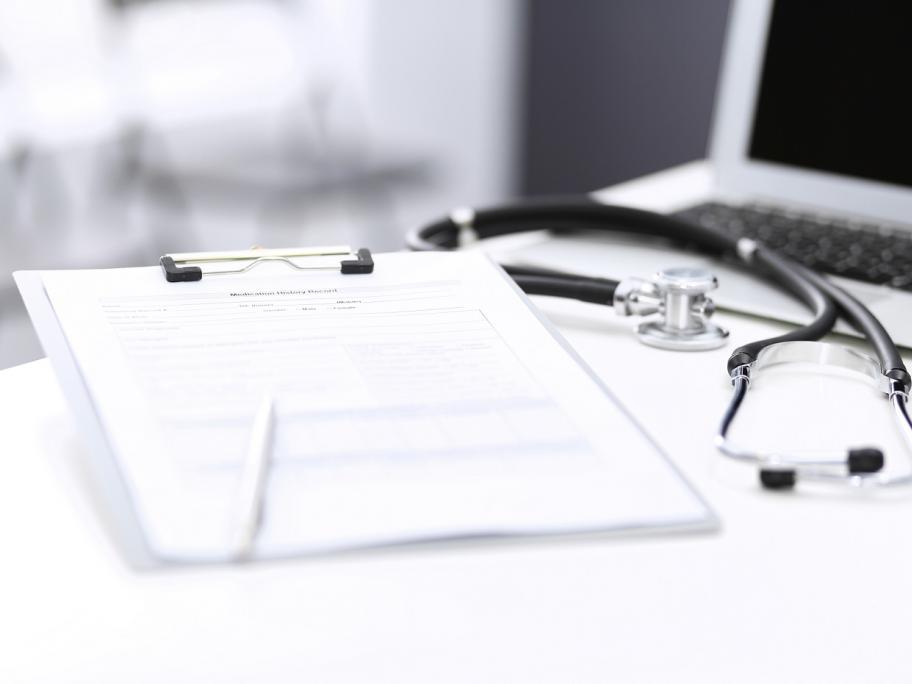 The results? It turns out that, on the list of issues bedevilling GPs, the quality and value of their software aren't the major headaches.
But in hospitals, it's a different story.
The survey of 300 doctors and nurses found that, of the 80-odd GPs, more than 50% agreed with the statement that their software could be used without a lot of training.
More than 60% said