What's the safest way to answer the door when industry comes knocking?
The AMA has new guidelines to help doctors manage industry connections ethically
While industry and doctors often work together for the benefit of healthcare, both may be in a position to profit financially (or otherwise) from collaboration — potentially undermining public trust and confidence in the medical profession if doctors do not manage actual and perceived conflicts of interest appropriately.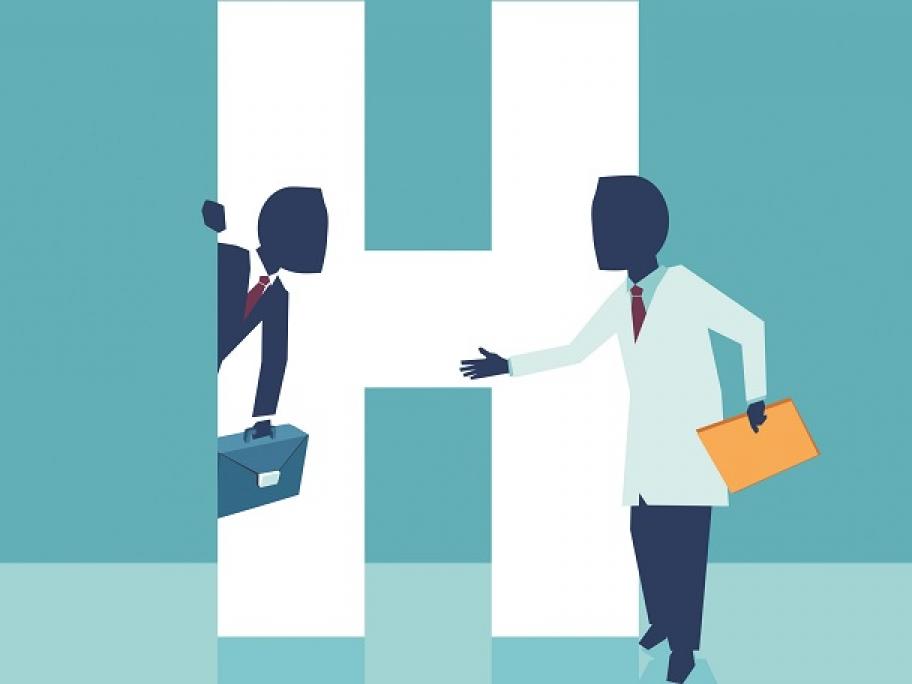 Following a 12-month review, the AMA recently released the Guidelines on Doctors' Relationships with Industry 2018.
They greatly expand on doctors' ethical obligations to make patient care the top