Why your ex could claim half your super, even if you aren't married
Moving in together is an exciting time for people in relationships. Likely the last thing on your mind is what might happen in the event of a breakup.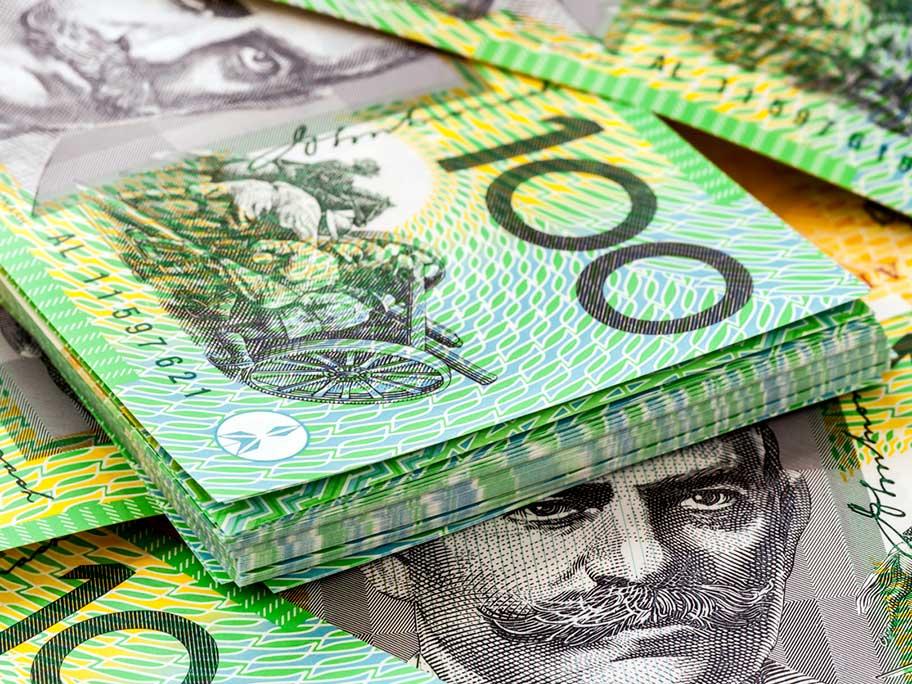 But it's worth knowing that if you split, your ex could be able to file a legal claim for up to half your superannuation, under certain circumstances.
And for all states (except Western Australia