Will GP clinics be subject to payroll tax?
Concerns have been raised following a court decision in Victoria that could potentially have widespread implications for general practice.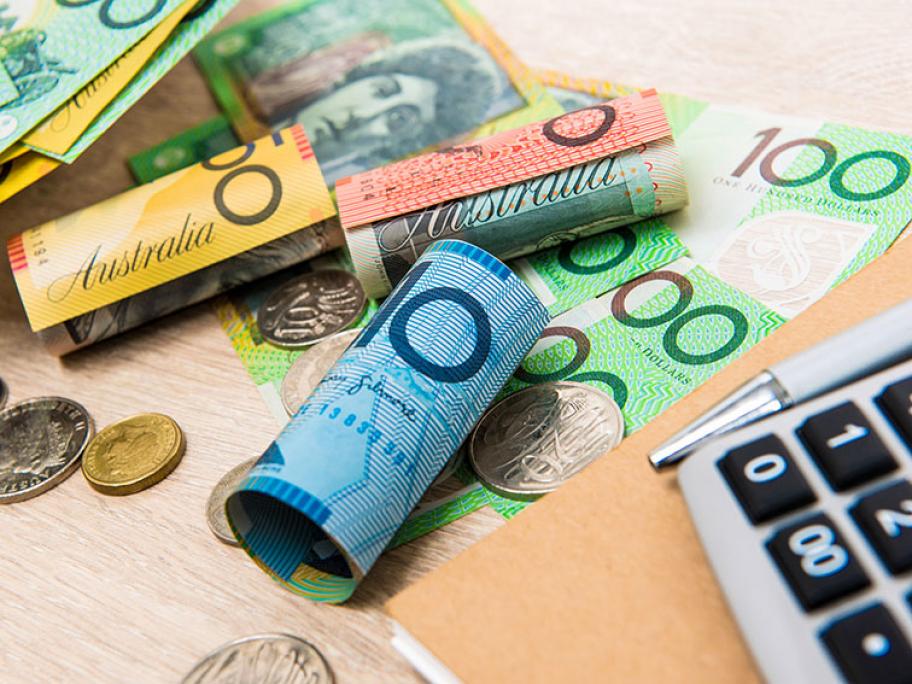 It is a common process for medical practices to engage GPs under a model where the patients are clients of the GP, and the practice provides facilities and administration services to the GP.
These services include the practice collecting patient fees on behalf of the GP and, after deducting a management fee, paying the balance to the GP.
Under these arrangements, the typical accounting treatment is to