Will patients tune in to telehealth via their TV?
With the widespread uptake of telehealth during the COVID-19 pandemic, one of the concerns is whether older patients are being excluded.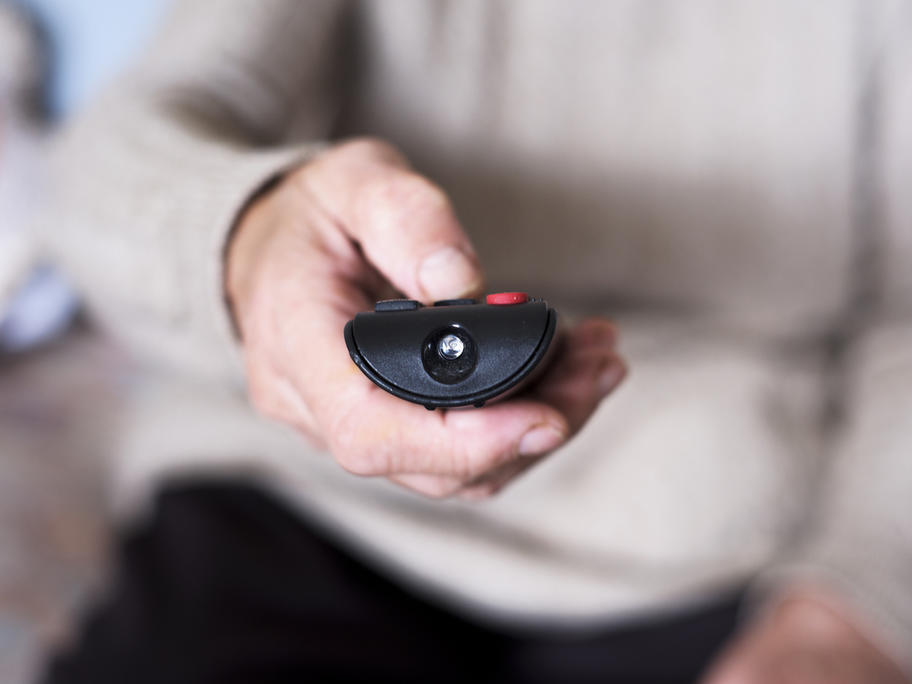 However, Australian telehealth data from May shows that patients aged 60-80 are the biggest group of GP face-to-face patients and voice-only telephone patients.
But they are behind younger age groups when it