How did your college fare in the medical training survey?
Only two in five specialist trainees said they were provided access to mental health support
Most specialist trainees are satisfied with their training program and believe it provides relevant opportunities, but fewer than one in two felt their college sought their input, a survey suggests.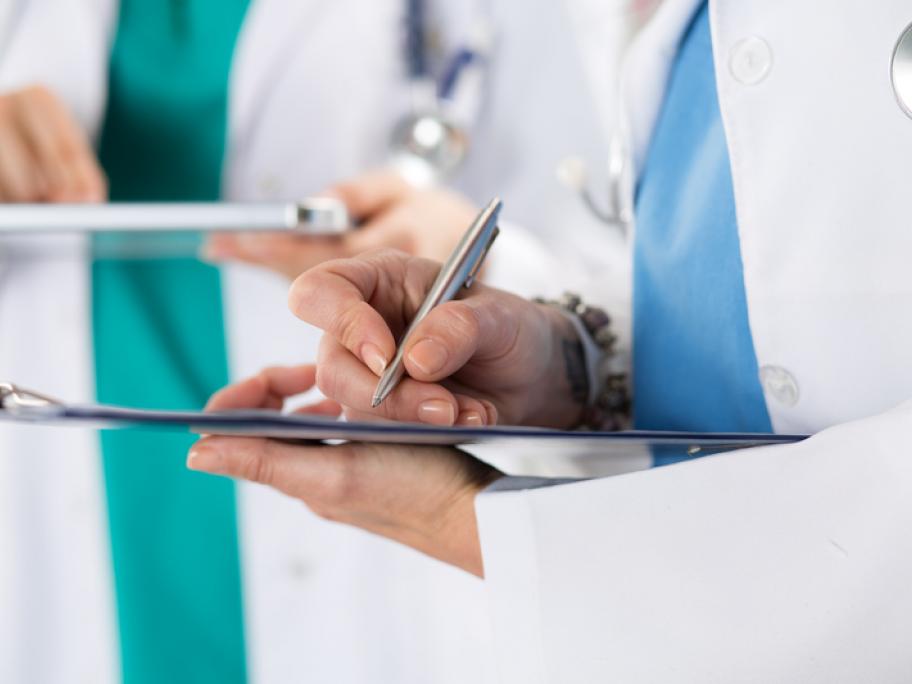 About 10,000 interns, registrars, prevocational doctors and IMGs with limited registration responded to the Medical Board of Australia's first annual medical training survey, conducted between July and October last year.
The results, released on Monday, indicated that many