A GP guide to polycystic ovary syndrome: part 2
The first evidence-based international guidance on PCOS was published last year. Here's what it says about management options
This is the second of a two-part series about polycystic ovarian syndrome (PCOS).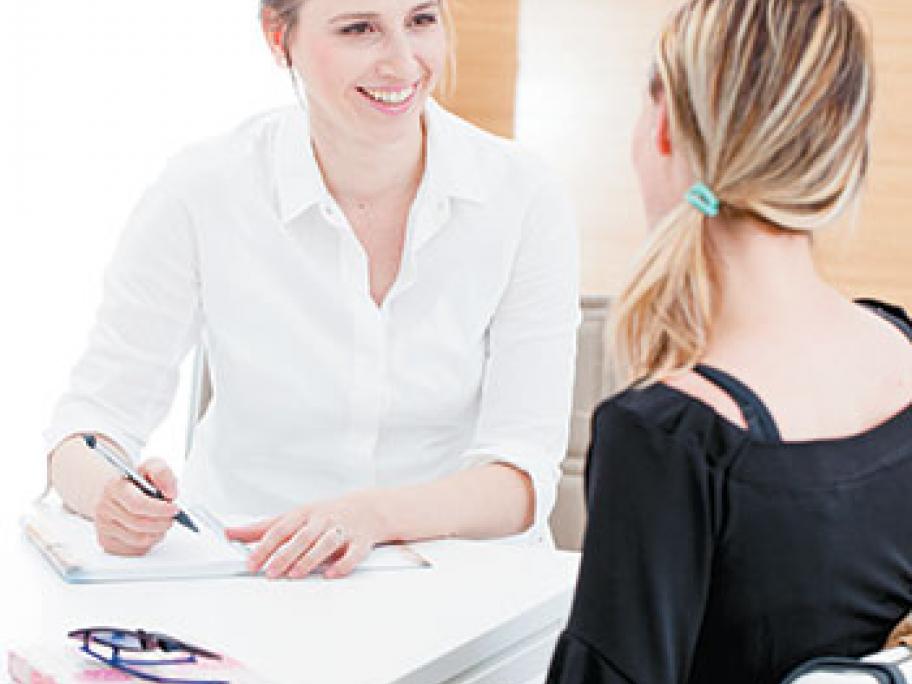 Part two summarises the approach to screening and management of women with the condition.
This is informed by recently published PCOS guidelines (see Resources), which aim to optimise evidence-based, consistent management to improve outcomes and quality of life.
Screening and preventive care
Cardiovascular disease risk