Blindly defending CAM
I was at a dinner party at the weekend and, as always, the conversation skipped through the usual suspects.  As the wine flowed we debated climate change, refugees, Scott Morrison, plane crashes and other people's relationships proving once again what a clichéd and unimaginative bunch we are.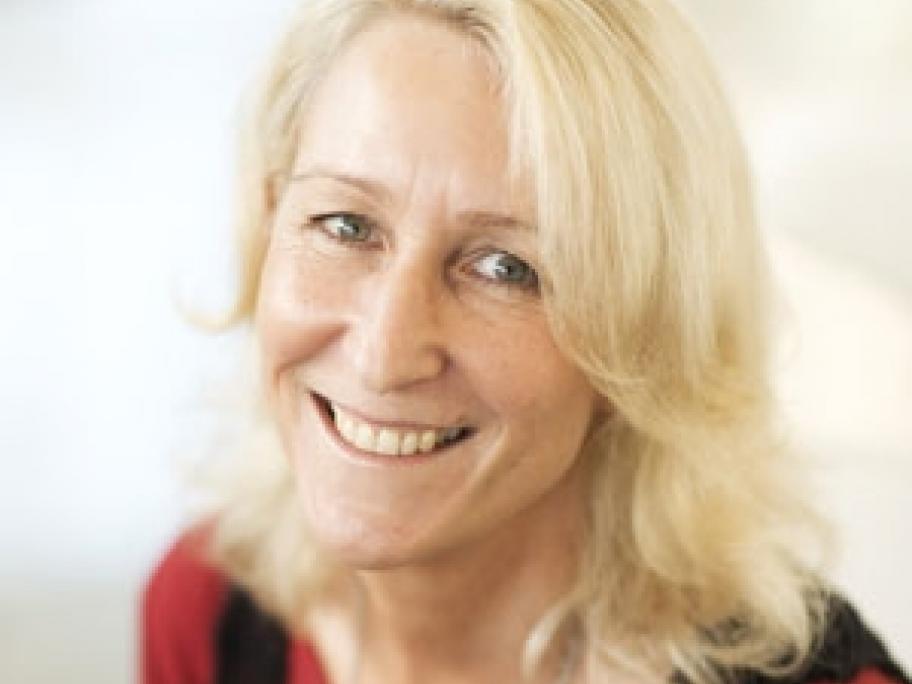 Thankfully no one talked about their home renovations – easily the most boring topic of all time – but I vaguely remember there was some discussion around the private versus public school thing, a yawnful topic that invariably makes we want poke my eyes out with my fork.
Anyway, given the