Eat breakfast to avoid masturbating
US doctor John Harvey Kellogg had anything but a happy start to the day in mind when he invented the now ubiquitous Corn Flakes.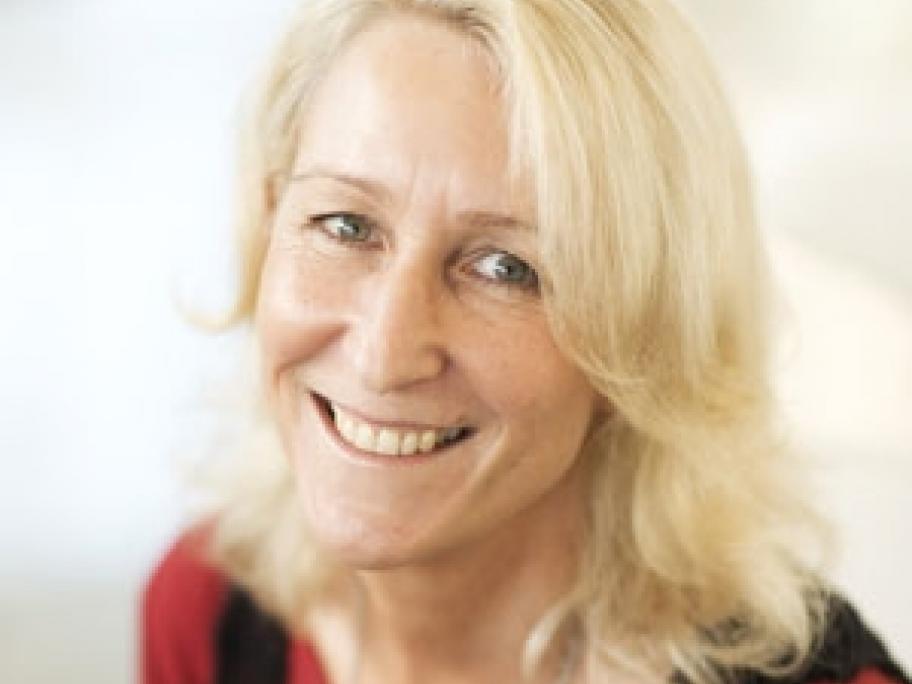 His rather flaky idea was that the cereal would act as a deterrent against masturbation.
At least that's how the story goes.
As an avid anti-masturbater, Kellogg believed meat and