Obesity: the big picture
He is considered a leading authority on obesity prevention and has worked in the area of public, corporate and clinical health for over four decades. Yet Dr Garry Egger says there is still much to do to combat obesity. He talks to 6minutes.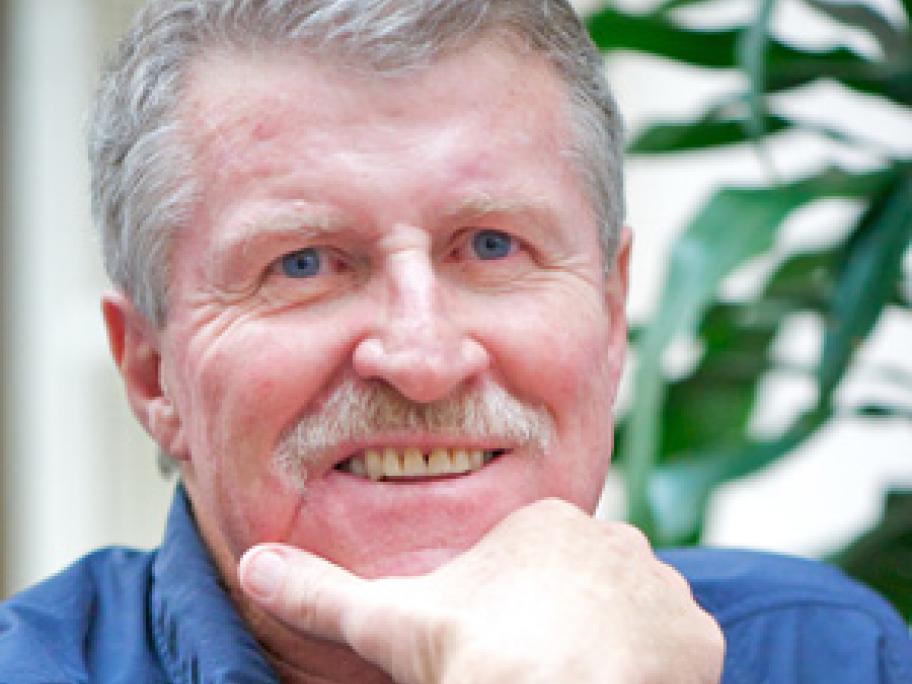 Are we getting closer to managing obesity?
Not at all.  In fact, we are not doing well. I had a meeting with a colleague who works in smoking [prevention] and I noted she has had enormous success over 30 years but in obesity we can't claim any success at all because at a population level it is continuing to rise.