Unnecessary treatments under the spotlight
The problem of questionable treatment and tests which may provide little or no benefit, yet may cause harm, is ubiquitous across all areas of health care.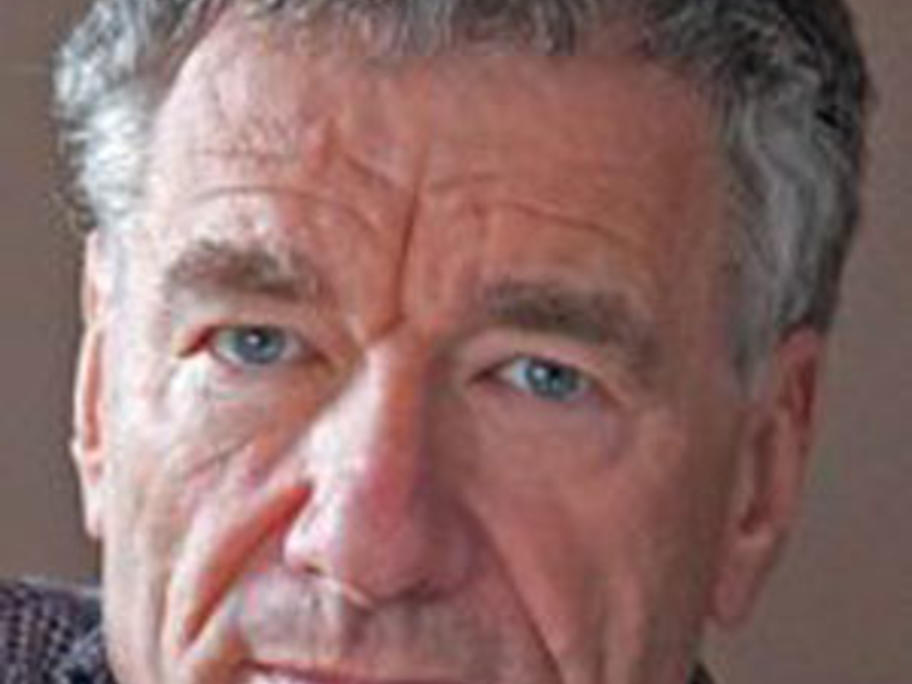 Harm doesn't just come in the form of side-effects or further testing. The "cons" of any treatment or test also include the costs, which can be financial, emotional, and the costs of the individual's time.